Accidents that involve Uber!

Q. WHO IS LIABLE IN ACCIDENTS THAT INVOLVE UBER? 
Accidents that involve Uber can get quite complicated. The most common questions asked by our clients are:
Q. What coverage applied to the Uber when the accident happened?
A. While carrying a passenger or en route to a passenger, an Uber vehicle carries $1 million in commercial liability coverage and another $1 million in uninsured/underinsured motorist coverage.
Q. Was the driver working and on- the clock for Uber at the time of the accident?
A. If an Uber vehicle has no passenger but the driver is on-duty and waiting to be dispatched to a passenger, the Uber vehicle's coverage is $50,000 for bodily injury; $100,000 for bodily injury to multiple persons in one accident; and $30,000 for property damage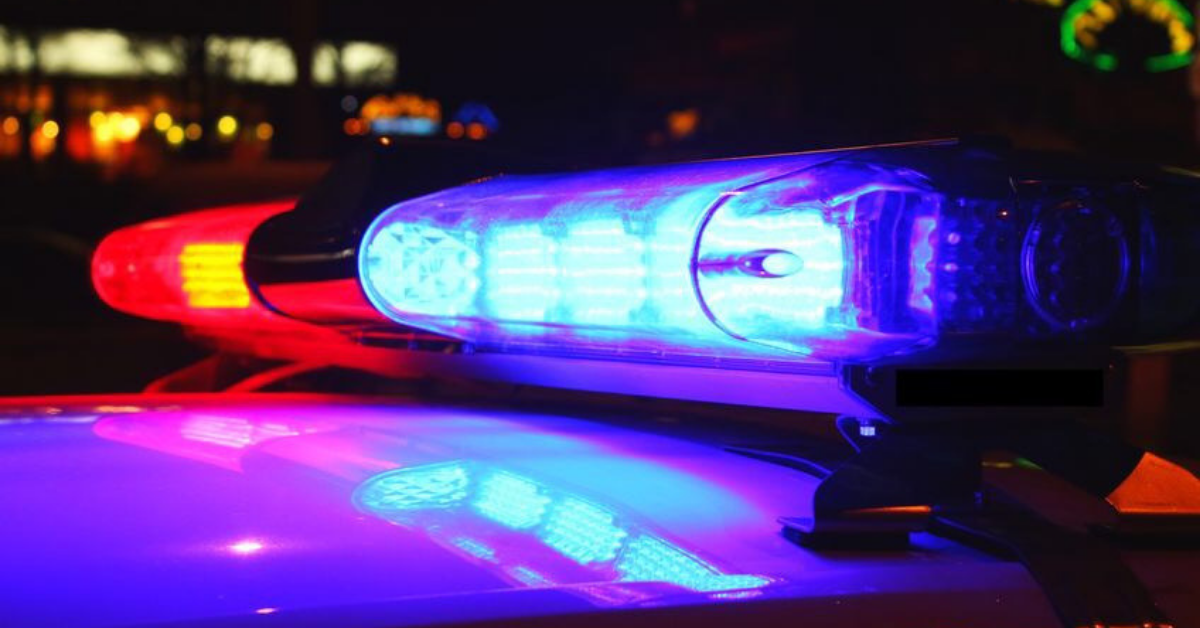 Q. HOW DOES INSURANCE COVERAGE WORK WITH ACCIDENTS THAT INVOLVE UBER? 
The insurance coverage for an Uber vehicle hinges on the status of that vehicle at the time of the accident:
A. Because Uber drivers use their own vehicles, if an Uber driver is not on-duty when an accident occurs, that driver's own automobile insurance policy provides the only coverage.
Uber is a huge global company. Like every business, it wants to protect profits, so Uber is likely to dispute personal injury claims made against the company and its drivers. This can make recovering any compensation quite a challenge if a negligent Uber driver injures you.
WHY CHOOSE US FOR ACCIDENTS THAT INVOLVE UBER? 
Julie M. Essa has won hundreds of Personal Injury Cases involving car accidents over the past decade and will help you submit a Personal Injury claim against the at-fault driver's Auto Insurance Company. 
The at-fault driver's Insurance Company will be responsible for the cost of your medical treatments, prescriptions, and lost wages.
The majority of personal injuries in Atlanta traffic accidents that involve Uber are compensated routinely and in most cases, Attorney Julie M. Essa can negotiate a fair settlement that is acceptable to all parties.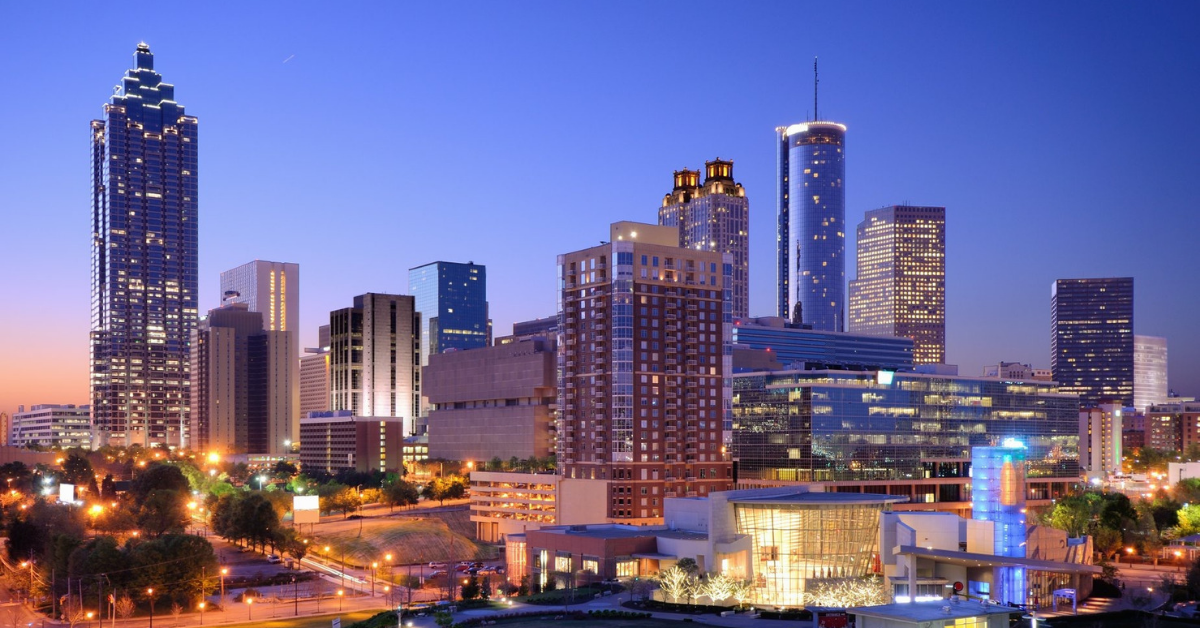 If you're injured in an accident in Atlanta, Georgia while you are a passenger with Uber, or if the other vehicle in a collision is an Uber, your case can get legally complicated. You are going to need an experienced Personal Injury lawyer's representation. 
Accidents that involve Uber are becoming an everyday occurrence in Atlanta area cities, which is why our legal team is prepared to assist you with your case. 
Contact Attorney Julie M. Essa and her legal team 24/7 online. Visit essalawfirm.com to book, or call 770-285-9265 to speak to us during business hours.