Get Top Representation for Traffic Violations in the Atlanta area. 
Have you been arrested for driving with a suspended license or driving under the influence in the Atlanta metro area? These are just two examples of many reasons why a traffic stop could have resulted in your arrest. Our experienced legal team at Essa, Janho & Associates, LLC. can certainly be of assistance. We provide knowledgeable and dedicated legal services for people charged with traffic violations including DUI in the Atlanta metro and the surrounding area.
We handle every aspect of traffic violations including criminal charges and civil hearings for the protection of your driver's license and your career. Don't wait if you have been charged with a serious violation. 
Common Traffic Violations we handle include: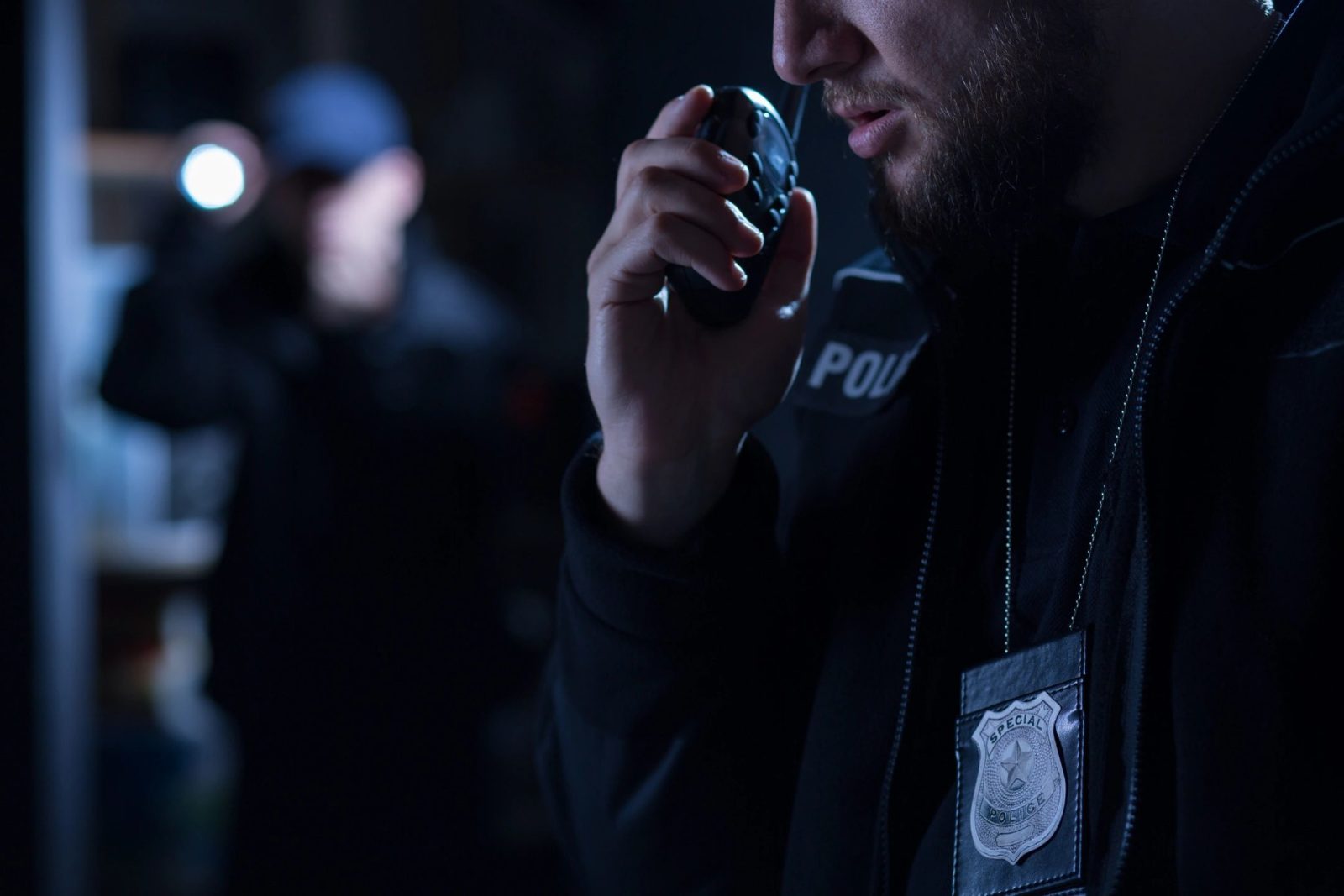 Chargeable Accident – Injury

Chargeable Accident – No Injury 

Speeding

Speeding over 100 miles per hour

Speed Contest/Exhibition

Driving without a license

Driving while license is suspended

Reckless Driving – No Injury

Reckless Driving – Injury

Drunk Driving – No Injury

Drunk Driving – Injury

Hit and Run – No Injury

Hit and Run – Injury

No Child Seat or improper Child Seat

Illegal U-Turn

Other Yield Violations

Seat Belt Violation

Failure to Stop
Don't wait to contact an Attorney if you have been charged with a serious Traffic Violation or a DUI!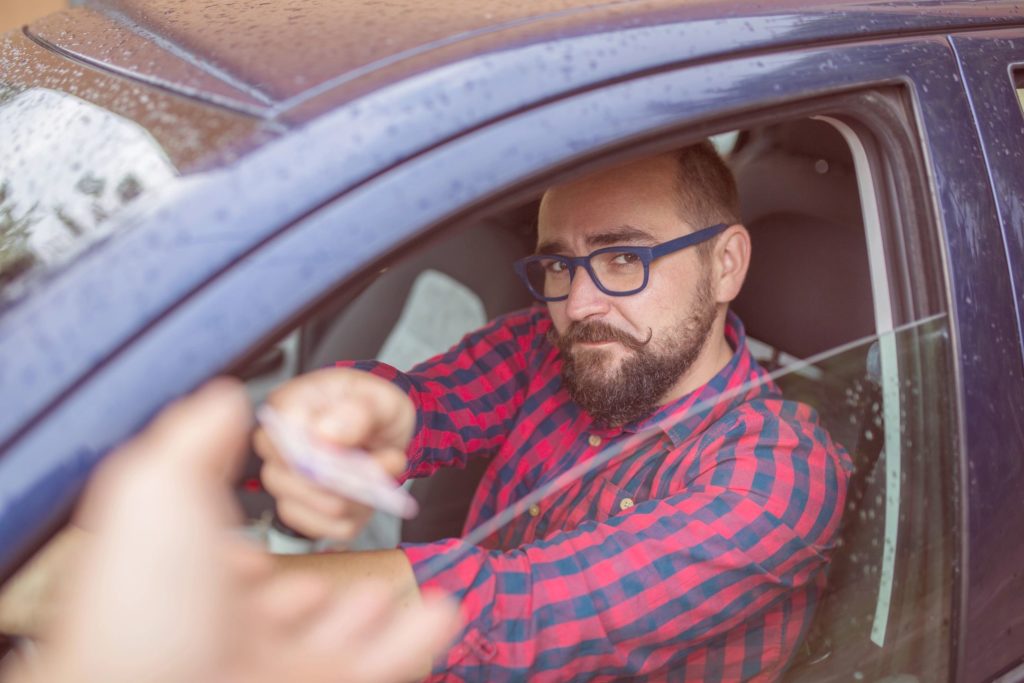 If you have been arrested for driving under the influence (DUI), you have only 10 days to request an ALS hearing to protect your driver's license from being automatically suspended. If you are currently incarcerated and need our help immediately, contact us by phone and 24/7 770-955-8322  and we will get back with you shortly. You can also email us to [email protected] 
When representing clients charged with serious traffic violations, we use our extensive experience in "Georgia Criminal Law" and our knowledge of the system to seek the best possible result on behalf of the people we represent. We are committed to helping clients protect their freedom and their drivers' licenses. If you received a ticket and need legal representation in court, we are happy to assist even with the most minor traffic violation.
Remember that even one traffic violation can increase your auto, truck, or motorcycle insurance unreasonably. If your job requires an excellent driving history it can be crucial to have us on your side when stating your case in court.
If you have been arrested for driving under the influence (drugs or alcohol) it is critical to contact us right away. Georgia has strict "Traffic Violation Laws" which can result in severe criminal and civil penalties.
For a rough estimate of your blood alcohol content (BAC) percentage, see this online conversion chart.
Schedule Your Free Consultation 
We offer appointments during standard office hours. Evening and weekend consultations are available by appointment. We offer a free phone consultation and reasonable rates. To contact our office in Marietta, Georgia, call 770-955-8322 
*Appointment Requests are not guaranteed, but we will do our best to accommodate your preferences.