#
1 Personal Injury Law Firm in the
Greater Atlanta area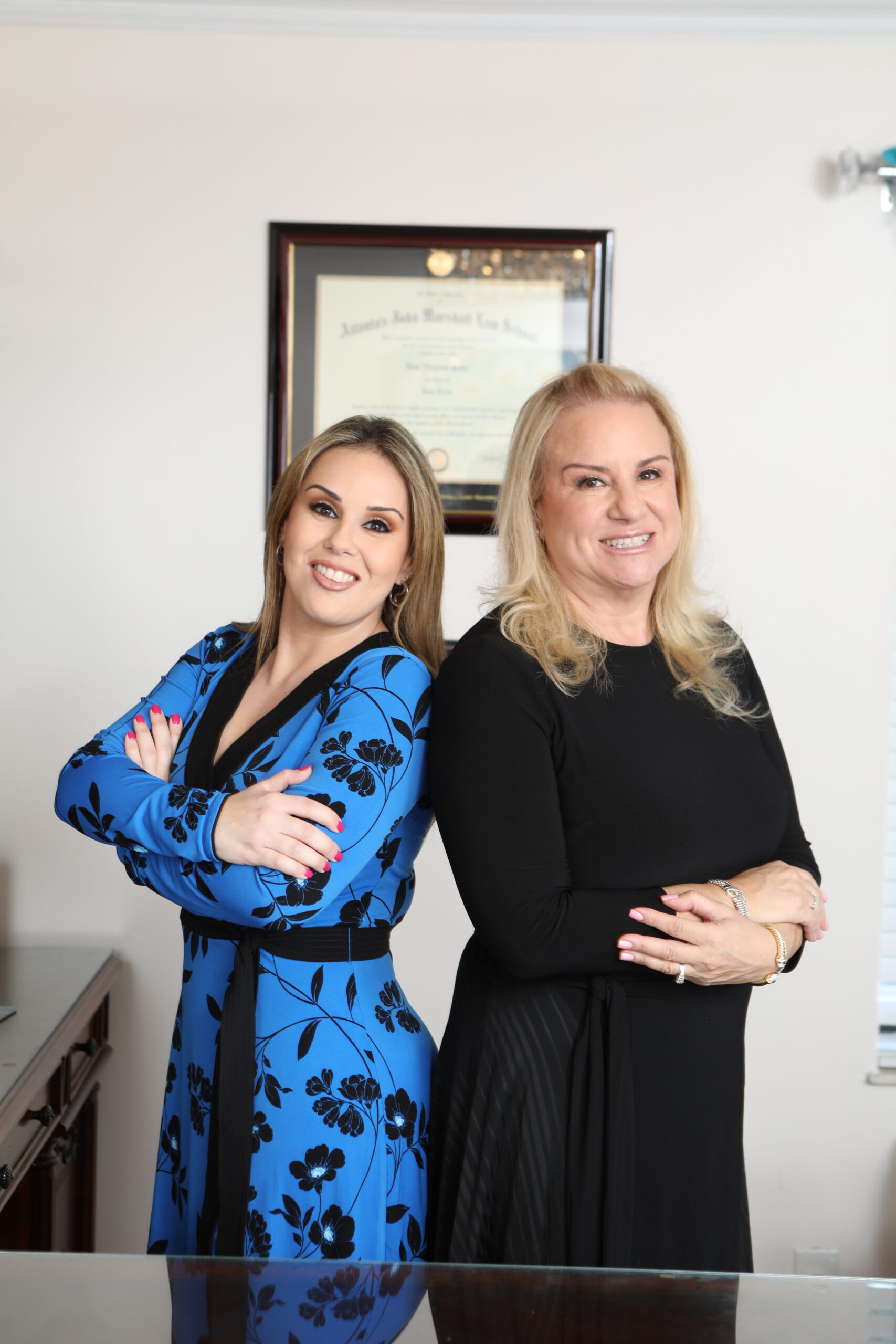 Attorney Julie M. Essa and Attorney Noor E. Janho are skilled litigators and negotiators with over 15 years of experience. Our Law Firm specializes in Auto Accidents and all aspects of  Personal Injury Law. Our team also offers Criminal Defense Law and Family Law. We speak English, Spanish, and Arabic and offer complimentary consultations for all services offered. We have a stellar reputation for fighting for our clients and winning cases. We are considered Top Car Crash Lawyers in the Greater Atlanta area and have a proven track record of achieving successful outcomes, through skillfully negotiated agreements and tenacious litigation speak for themselves. In cases that require litigation, our legal team will be thoroughly prepared to effectively argue your case with attention to details and facts that present your claim in the most favorable light.  Prior to founding the Law Office in the Atlanta Area, Attorney Julie M. Essa owned a medical coding and billing practice in Cartersville Ga. Her knowledge of medical coding and billing provides her with insight into understanding the procedures of health care providers and insurance companies. Attorney Julie Essa and Attorney Noor E. Janho can knowledgeably handle the interaction between injured clients, doctors, and insurance companies. Both Attorneys and their skilled legal team can effectively analyze your case and determine the best path toward success. Call 770-955-8322 to book your appointment now.
Small Enough to Care. Smart Enough to Win. 
Why Choose Us?
Top-Rated Atlanta Car Crash Lawyers 

Millions of Dollars Recovered for Past Clients

Former Experience with Medical Billing & Insurance Claims

We offer a Free Case Analysis for Prospective Clients

You Don't Pay Any Legal Fees Unless We Win

Criminal Defense Cases are charged at Flat Fees 

Family Law Cases are charged at Flat Fees 
Contact

Atlanta's #1 Car Accident Law Firm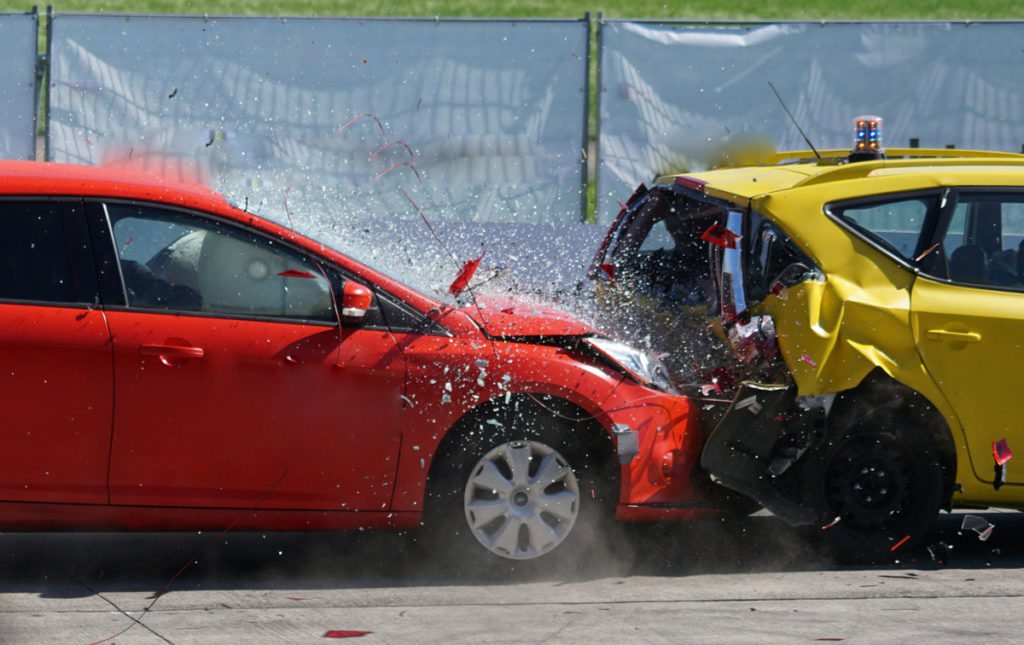 Careless and aggressive driving is an unfortunate reality in our daily lives, and car accidents have become a regular occurrence on our roads in Atlanta area Texting and driving have caused an increase in the death toll in the USA and globally. Most everyone has been involved in an auto accident at one time or another, but we often fail to realize the extent to which we are vulnerable on the road. At Essa, Janho & Associates, LLC., we have seen firsthand the devastating consequences auto accidents can have on innocent victims and their families. If you have been involved in an auto accident, you may be entitled to compensation for property damage, injuries, and pain and suffering. Between high medical bills, lost wages, and crippling bodily injuries, victims must overcome serious obstacles to get their lives back in order. We have the experience and know-how to help guide you legally. We are familiar with Georgia Personal Injury Law and can help you recover what you deserve.
Fighting and Winning for our Clients!
We handle Personal Injury Claims such as the following:
Soft Tissue Injuries

Whiplash

Fractures 

Burns

Loss of Limbs

Torn Ligaments

Loss of Eye/Sight

Chronic Pain

Head Injuries

Brain Injury

Traumatic Brain Injury

Spinal Cord Injuries

Disfigurement

Wrongful Death
Our "Expert Legal Team" understands that injured individuals must overcome serious obstacles to get their lives back in order. Many injured people face medical bills, chronic pain, emotional trauma, lost time from work, insurance hassles, property damage to vehicles, and other complications. We provide legal help that is focused on getting your life back in order. Contact us today at 770-955-8322 to book your initial consultation. 
Rated #1 in Client Satisfaction ⭐️⭐️⭐️⭐️⭐️ 
Our Office Hours are from 9am-5pm  Monday through Friday. After Hour appointments are available upon request. We offer flat fees and payment plans for Criminal Defense Law and Family & Divorce Law.  
Book your Free Case Evaluation with Julie M. Essa and Attorney Noor E. Janho and their qualified legal team today.