Small Enough To Care. Smart Enough To Win.
Why Choose Attorney Julie M. Essa and her Legal Team!
Experience Counts! Prior to founding The Law Offices of Julie M. Essa, Attorney Essa owned and operated a medical coding and billing practice. Her knowledge and the relationships formed to provide us with the insight and knowledge needed to win your Personal Injury case. At our office, your case will be handled from beginning to end by a dedicated attorney who cares. Attorney Essa's experience in medical coding and billing gave her the know-how and insight to understand the process. Working side by side with physicians and insurance companies allowed Attorney Julie M. Essa to gain extensive knowledge of medical claims and has been one of the reasons that our firm has the ability to quickly analyze a case and determine the best way to proceed.
When handling a personal injury case, we provide comprehensive services to the people we serve. We negotiate with the insurance companies, speak with physicians, and even deal with issues like property damage. We aggressively seek the best possible result and have earned positive results for clients in a host of personal injury contexts.
We handle all Personal Injury Law Cases including:
Car Accidents

Truck Accidents

Motorcycle Accidents

Slip and Fall Accidents

Negligence

Assault, Battery/Intentional Torts

Medical Malpractice

Wrongful Death
We are experts when it comes to managing processes and procedures as it relates to healthcare providers and insurance companies. We know how to effectively communicate with clients, doctors, and insurance companies to properly pave the road to the success of your case. We often handle injury claims such as Soft Tissue Injuries Head Injuries, Traumatic Brain Injuries, Spinal Cord Injuries, Fractures, Disfigurement, Burns, Scarring, and more. Our firm has extensive experience with wrongful death cases.
2470 Windy Hill Road, Suite 165
Legal Insights, Trusted Results. Read Our Reviews ⭐️⭐️⭐️⭐️⭐️
People who suffer Personal Injuries often experience significant personal, financial, and medical challenges. If you have been injured, you have a right to just compensation to pay your medical bills, receive ongoing treatment, and help you get back on your feet. If you have been injured in the Atlanta metro area and need to speak with an experienced team of legal professionals, book your free consult immediately.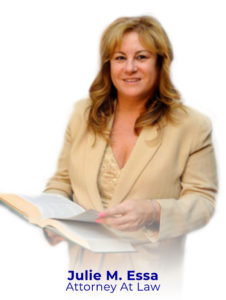 We are one of Atlanta's Top Choices for Personal Injury Law Cases Our qualified experienced team is lead by Attorney Julie M. Essa. We aggressively pursue personal injury claims to help you seek the recovery you need. We handle all personal injury matters, including Auto Accidents, Truck Accidents, and Motorcycle Accidents.
If you have been injured in the Greater Atlanta Area and need to speak with an experienced Personal Injury Attorney, the Law Offices of Julie M. Essa can help. We aggressively pursue personal injury claims to help people seek the recovery they deserve.
Request A Call-Back! 
Car, Truck & Motorcycle Accidents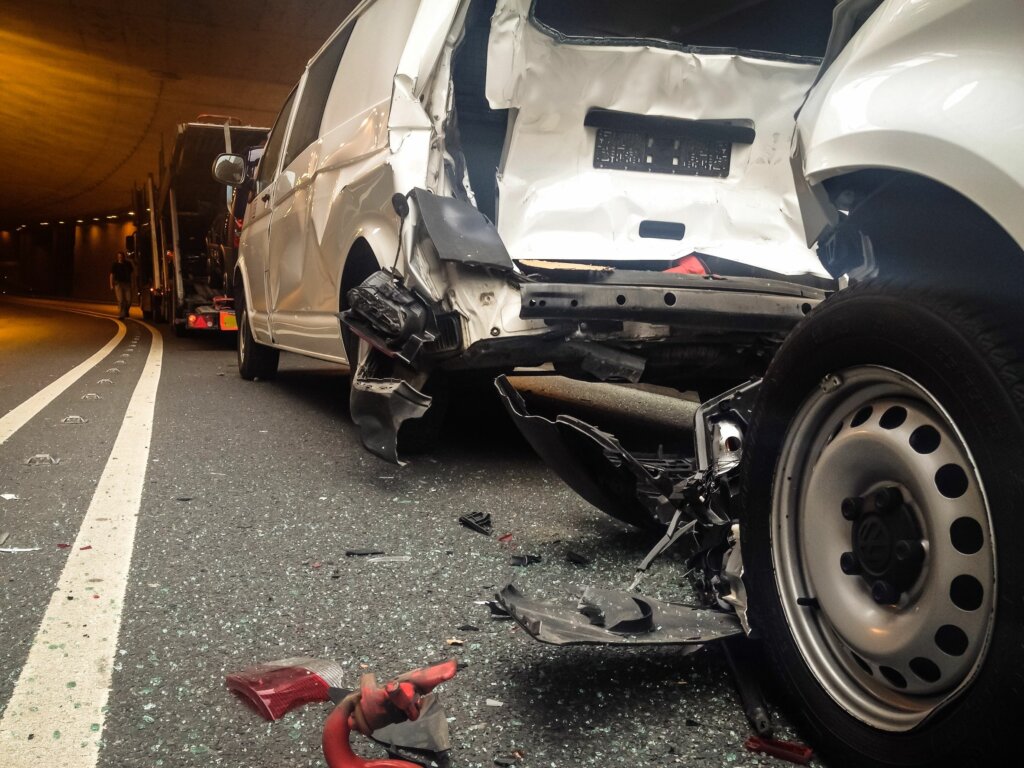 Careless and aggressive driving is an unfortunate reality in our daily lives, and auto accidents have become a regular occurrence on our roads in the Atlanta area. Most everyone has been involved in an Auto Accident, but we often fail to realize the extent to which we are vulnerable on the road. At the Law Offices of Julie M. Essa, we have seen firsthand the devastating consequences auto accidents can have on innocent victims and their families.
If you have been involved in an Auto Accident, you may be entitled to compensation for property damage, injuries, and pain and suffering. Between high medical bills, lost wages, and crippling bodily injuries, victims must overcome serious obstacles to get their lives back in order.
What You Should Know
Following serious auto accidents, victims can expect vehicle property damage to be the least of their problems. Serious bodily injury can be sustained not only from the initial contact with the other vehicle but from the secondary impact within your own vehicle. And despite the fact that vehicles are designed with new and improved safety features, auto accidents remain the leading cause of death among young adults.
Our firm is well aware that injuries associated with auto accidents can wreak havoc on the lives of victims and also the lives of their family members. For this reason, our firm can help you and your family receive financial compensation for the following:
Property damage

Lost wages

Pain and suffering

Medical Expenses

Soft Tissue Injuries

Disfigurement and Traumatic Injuries

Funeral costs (following the death of a loved one)

Emotional trauma