Civil and Criminal Negligence we have the know how to represent you!
FIGHTING AND WINNING FOR OUR CLIENTS!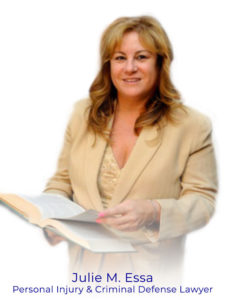 We are often asked what negligence is as it relates to Personal Injury Law and Criminal Law.  Negligence is the most common basis for any Personal Injury Lawsuit. The Plaintiffs must establish 4 elements to win any Negligence Lawsuit: Duty, Breach, Causation, and Damages. The first two elements are often the most complicated to prove, which is why you need an experienced Personal Injury Law Firm to represent your case.
When a person is negligent or careless in a way that causes harm or death to someone else, the victim or the victim's family can sue. When a person or organization is negligent it can lead to a Civil Lawsuit or a Criminal Lawsuit depending on the circumstances of the case. Our Law Firm can help you defend your case. Our focus is always maximum recovery for our clients. Contact us to speak to our experienced legal team.
Negligence Law Suits we often file include the following:
Auto Accidents 

Truck Accidents 

Motorcycle & Scooter Accidents 

Dog Bites 

Slip and Fall Accidents 

Nursing Home Negligence 
For English call
In any Personal Injury Case, two major factors in the final outcome are proving Negligence and Causation 
Negligence refers to a party's failure to take reasonable care owed to another party. Causation refers to proving that this negligence is what led to an accident and the claimant's injuries. If a party was negligent and caused the accident, that party is liable for another party's injuries. But what happens if both parties involved were negligent and contributed to the accident?
Georgia is a modified comparative Negligence State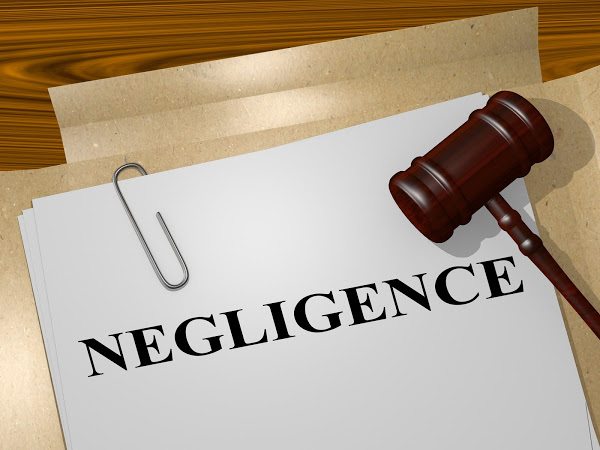 Some states say that you can recover damages even if you were 99% liable for the accident. These are pure comparative negligence states. Georgia is a modified comparative negligence state.  Georgia lets people recover damages even if they were partially at fault, but parties who are 50% or more at fault cannot recover any damages. If you were 49% at fault for an auto accident you are eligible to recover damages. However, if you were 50% at fault, you cannot recover any damages for the accident. Experience counts when it comes to building an effective case that demonstrates the other party is more than half responsible for the accident. Book your complimentary consultation with Julie M. Essa and Noor Janho today! We Fight and Win for our Clients! 
* We cannot guarantee preferred times or dates but will do our best to accommodate your schedule.