Top Drug Charge Defense in the Greater Atlanta Area.
We offer Free Consultations and Flat Fees 
If you're charged with possession of drugs, for personal use or with intent to sell, our firm can provide the representation you need. Our experience with Drug Charge Defense is extensive. We have the know how to help defend your case in the Atlanta area court system and frequently represent clients in various counties of Metro Atlanta area.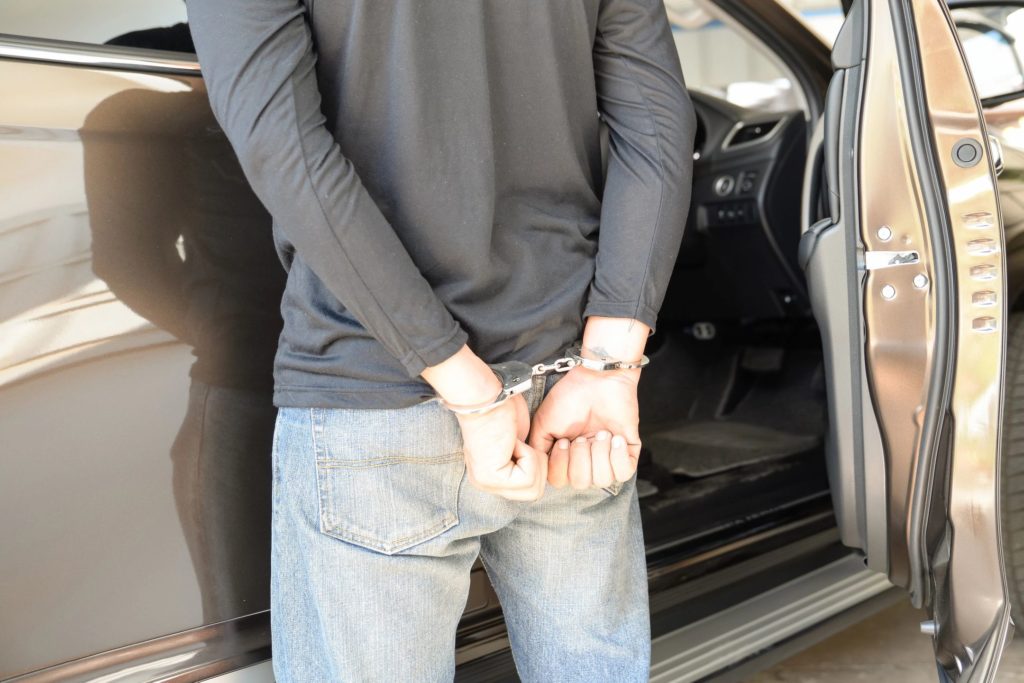 Areas we service for Drug Charge Defense include but are not limited to:
Cobb County, Fulton County, Gwinnett County, Dekalb County, Douglas County, Paulding County, Forsyth County, Bartow County, Cherokee County, Dawson County, Clayton County, Henry County, and a few other nearby counties.
If you have been charged with a Crime Contact Us Today
In order to defend your case, we must first determine which defenses to apply to your case.  Some defenses challenge the stated facts, testimony or the evidence in your case, others are procedural errors, either way, the first step is to contact a qualified Criminal Defense Firm.  If you live in the Atlanta area or a nearby county, contact us right away. Time is never on your side when it comes to being charged with a crime.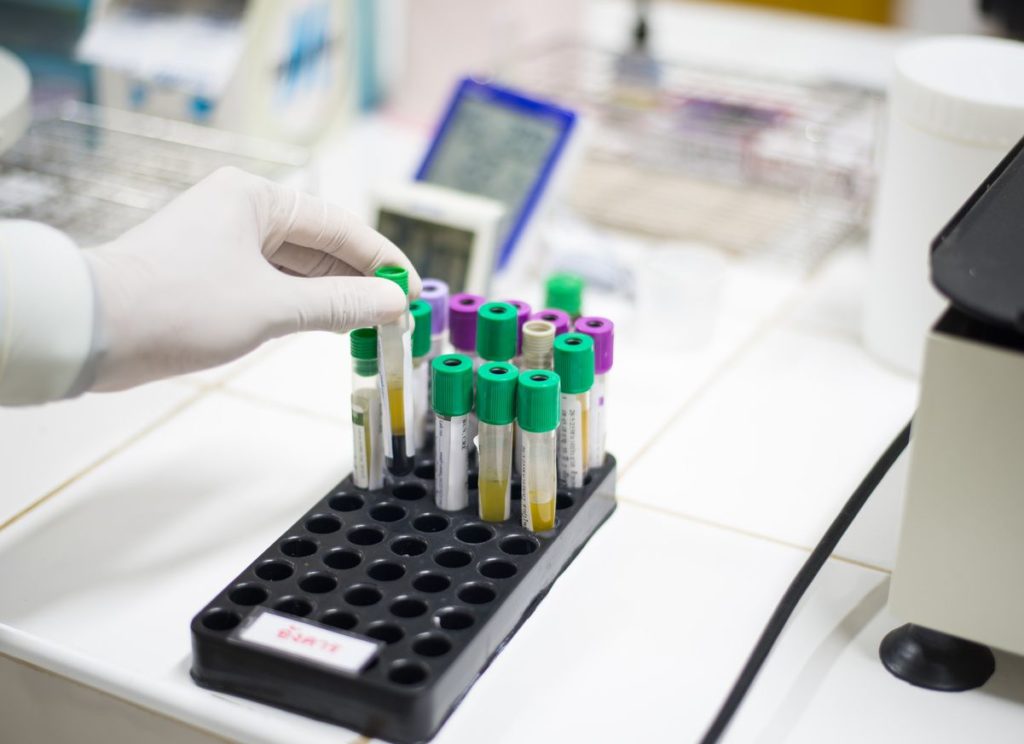 Did You know that all "Evidence" must be sent to the Crime Lab for analysis?
Just because it looks like cocaine or LSD doesn't mean it necessarily is. The prosecution must prove that the captured substance is indeed the drug it claims it is, by sending the evidence to a crime lab for proper analysis. The crime lab analyst then must testify at your court trial in order for the prosecution to make their case.
Did the Drugs belong to someone else?
A common defense to any criminal charge is to state you did not commit the crime. The drug possession equivalent is to claim the drugs aren't yours or that you had no idea they were in your apartment. For instance, a skilled defense attorney will pressure prosecutors to prove that the joint found in the car belonged to their client and not one of the other passengers.
What does the Law say when it comes to Search and Seizure procedures?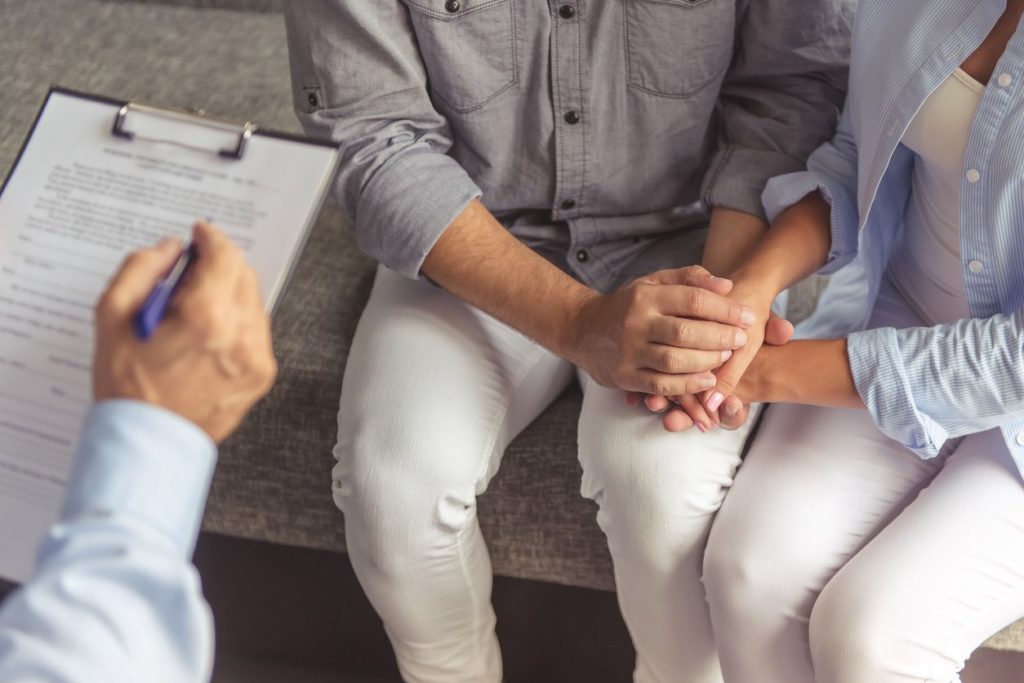 The Fourth Amendment to the U.S. Constitution guarantees the right to due process of law, including lawful search and seizure procedures prior to an arrest. Search and seizure issues are the common territory for drug charge defense. Illicit drugs found in "plain view," such as your automobile's dashboard after a legal traffic stop, may be seized and used as evidence. But drugs found in the trunk of a car after prying it open with a crowbar, (without your permission) can't be entered into evidence. If the defendant's Fourth Amendment rights were violated, then the drugs can't be used at trial and the charges typically are dismissed.
Missing Drugs
Another common drug charge defense is that the seized drugs may not be available to present as evidence at the time of the trial. Similar to the need for crime lab analysis, prosecutors who lose the drugs that were seized, risk having their case dismissed completely. Seized drugs often get transferred several times before ending up in the evidence locker, so it should never be assumed that the evidence still exists during a trial.
Entrapment 
While law enforcement officials are free to set up sting operations, entrapment occurs when officers of the law or informants induce a suspect to commit a crime he or she otherwise may not have committed. If an informant pressures a suspect into passing drugs to a third party, for example, then this is considered entrapment. There are many cases of entrapment related to drug charges in the USA.
The Drugs were planted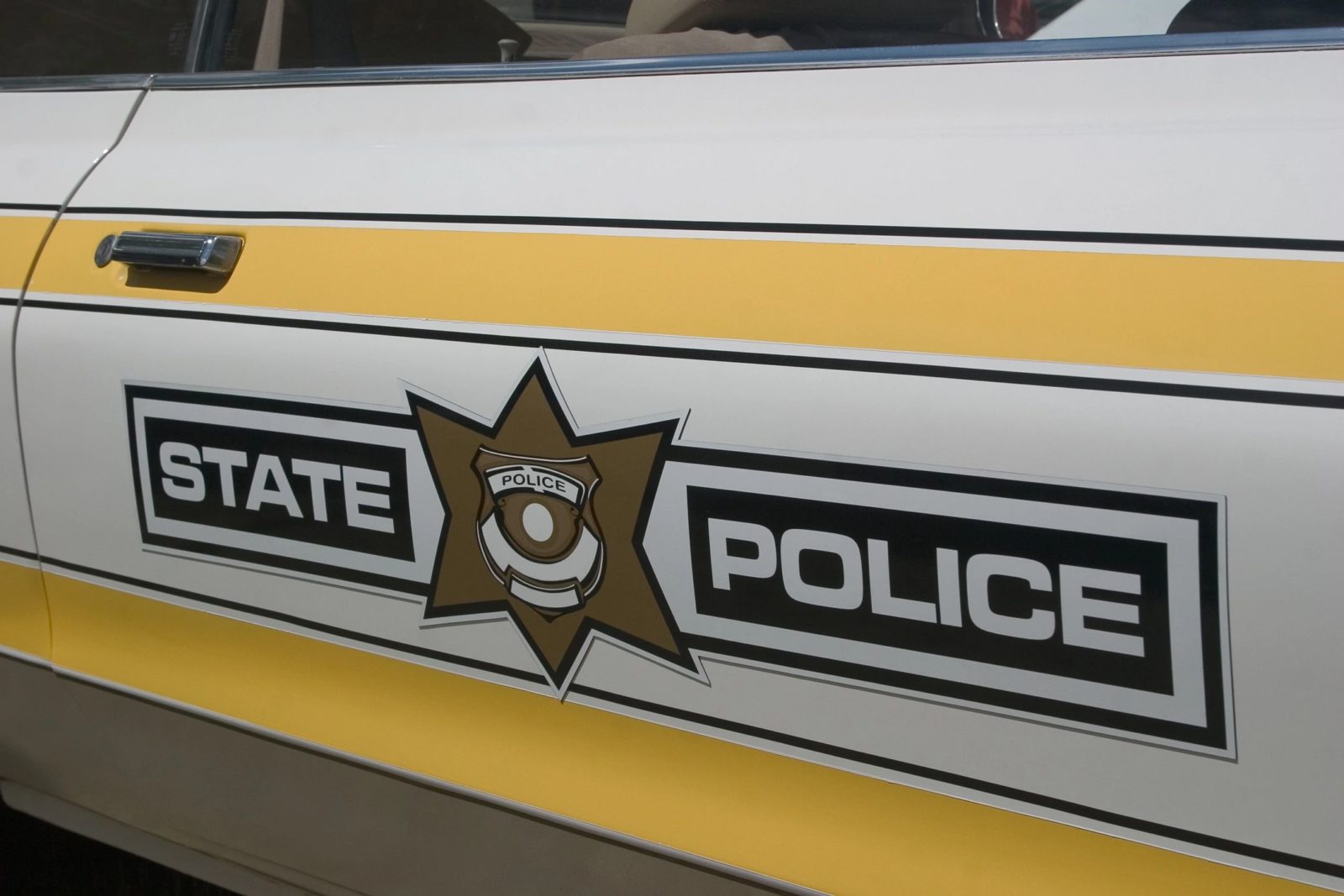 This may be difficult to prove since the police officer's sworn testimony carries a lot of weight in any Georgia courtroom. Other involved officers may be reluctant to blow the whistle on their co-worker, but our Law office can file a motion that, if approved by the judge, requires the department to release the complaint file of the given officer. This file contains the names and information of those who made complaints in the past. These contacts can then be interviewed by your attorney or a private investigator to help your Drug Charge case.
Medical Marijuana Exception
The medical use of Marijuana is never a defense for any "Federal Drug Possession Court" but may be presented in States where medical Marijuana has been legalized. States with such exceptions to Marijuana Laws typically require a physician signed document and recommendation. But some of those states also provide for an affirmative defense by those arrested on possession charges if they are able to show clear and convincing evidence of medical necessity.
Need Help with your Drug Charge in the Atlanta area? Contact Essa, Janho & Associates, LLC. Today!
If you're facing drug possession charges, you may have defenses available to you that aren't immediately apparent. Whether the police collected testimony without reading your rights, or whether the prosecutors have failed to preserve incriminating evidence, our team can often find the hole in the case against you. If you're dealing with a criminal law matter, it's in your best interest to contact our experienced, Criminal Defense Law firm Essa, Janho & Associates, LLC as soon as possible.  Call 770-955-8322
*Appointment Requests are not guaranteed, but we will do our best to accommodate your preferences.