Small Enough To Care. Smart Enough To Win.
Meet Attorney Julie M. Essa 
Experience Counts! Prior to founding The Law Offices of Essa, Janho & Associates, LLC., Attorney Essa owned and operated a medical coding and billing practice. Her knowledge and the relationships formed to provide us with the insight and knowledge needed to win your case. Our Personal Injury Law Firm is dedicated to fighting and winning each and every case.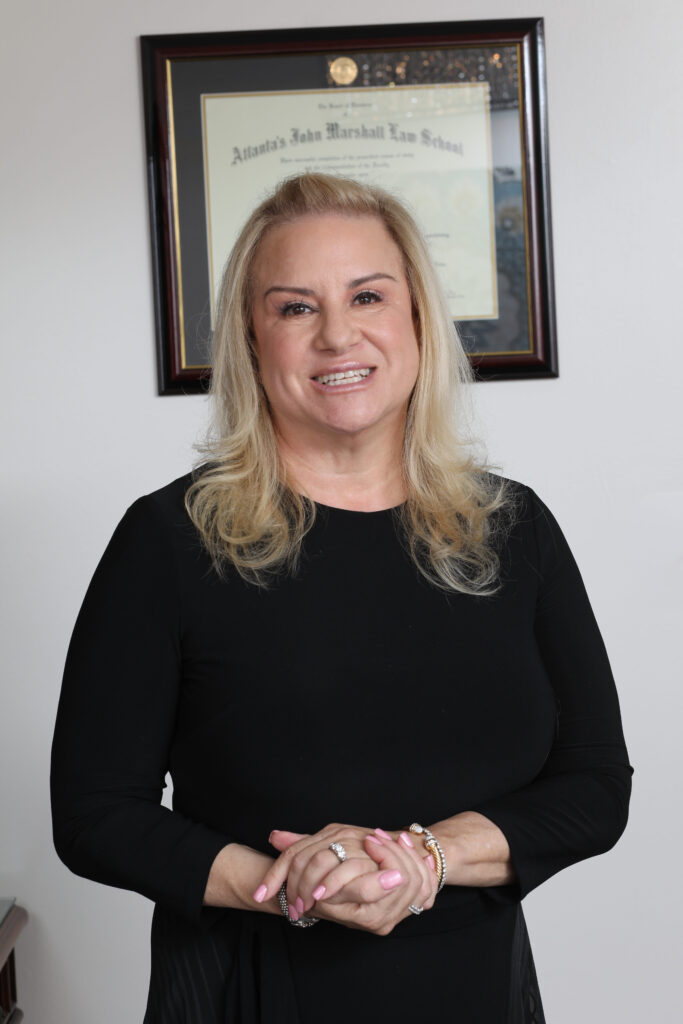 We are experts when it comes to managing processes and procedures as it relates to healthcare providers and insurance companies. We know how to effectively communicate with clients, physicians, and insurance companies to properly pave the road to the success of your case. We often handle injury claims such as Soft Tissue Injuries Head Injuries, Traumatic Brain Injuries, Spinal Cord Injuries, Fractures, Disfigurement, Burns, Scarring, and more. Our firm also has extensive experience with wrongful death cases. At our office, your case will be handled from beginning to end by a dedicated attorney who cares. Attorney Essa's experience in medical coding and billing helped her to effectively work side by side with physicians and insurance companies. She successfully navigates through medical claims and quickly analyzes her firm's cases to determine the best way to proceed.
When handling a Personal Injury Case, we provide comprehensive services to the people we serve. We aggressively seek the best possible result every time and have earned positive results for clients in a host of Personal Injury Contexts.
Attorney Julie M. Essa also offers Family & Divorce Law and Criminal Defense  Law to clients based in and around Atlanta Cities.
Appointment
Request an Appoinment