Who's at Fault in a Fatal Uber Accident?
Georgia Accident Law Article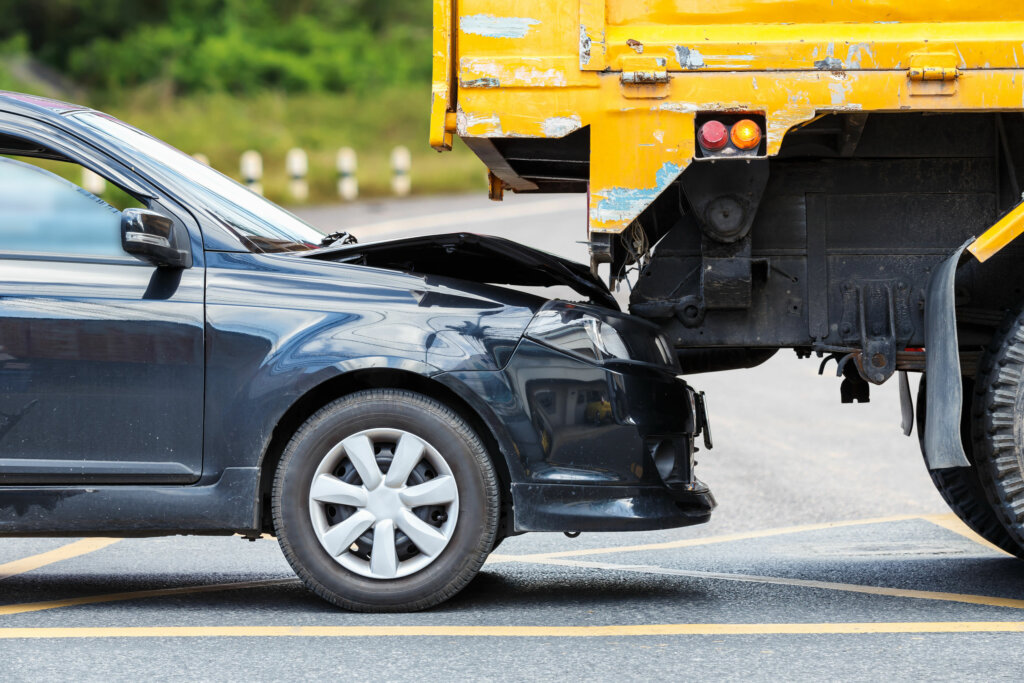 A severe injury or even death from any car, truck, or motorcycle accident is tragic. However, unfortunately, it can happen. When it does happen, the victim's family has a right to financial recovery. In the state of Georgia, the person who caused the accident is responsible for all costs, including those related to wrongful death. But what if the crash involved an Uber driver? Who is liable for damages now faced by all victims—including the deceased's close family members? We wanted to share some of these crucial questions and answers with you here. Book your free case evaluation with our Attorney Julie M. Essa if you have been in an accident involving any commercial vehicle. 
Who is at Fault in a Fatal Uber Accident?
Georgia law states that any individual injured in an automobile accident, including a crash with an Uber driver, is legally entitled to demand financial compensation from the person who caused the accident. Because Georgia is a fault state, the at-fault party is liable for all costs from the accident.  If the at-fault person has insurance, their insurance policy will be responsible for covering all damages.
Insurance claims can legally include the following:
Medical costs like Doctor Bills, Lab Bills, Hospital Bills, and even Prescription Medications prescribed after the accident.

Car Repair or Replacement

Loss of wages

Pain & Suffering

Punitive damages (like drunk driving damages)
If the victim dies in the car accident, it becomes a wrongful death case, which means someone has lost their life because of someone else's fault, recklessness, or negligence.
Close family members can make a wrongful death claim on behalf of the deceased person. For most people, that person would be their spouse. Otherwise, the victim's kids can make the claim.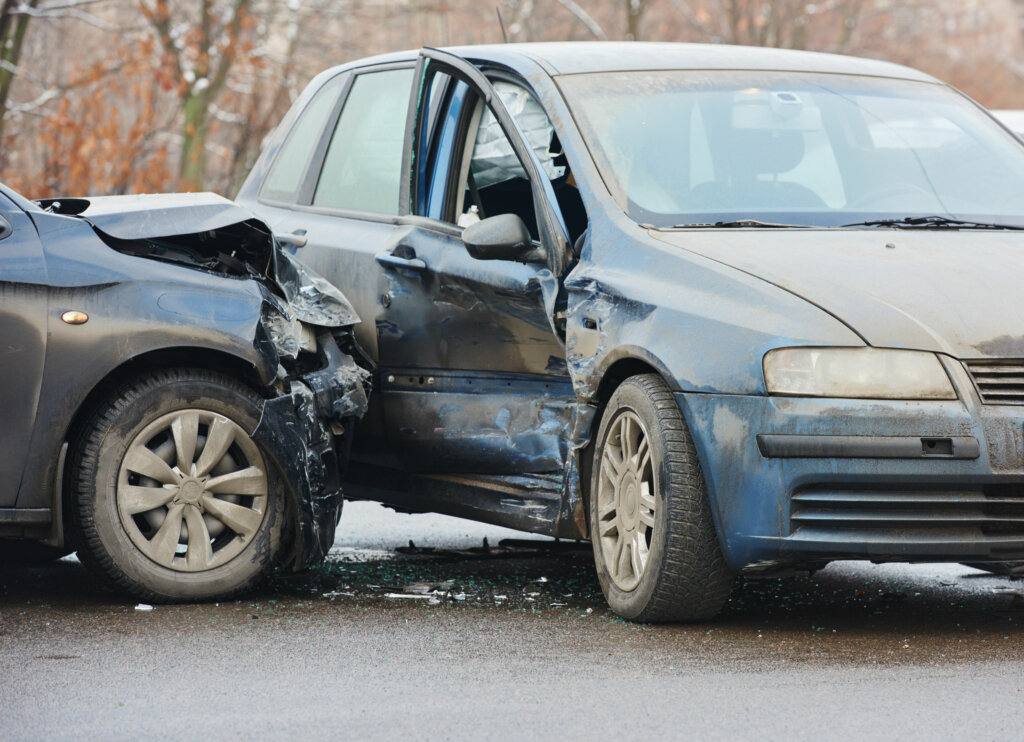 Who is it Fault in an Uber Accident  When Someone Dies?
Just like with any car accident, in an Uber-related auto accident, the person who caused the accident is considered to be at fault. Most of the time, this person is either the Uber(or Lyft) driver or the other driver.
Many times, it's clear who caused the accident, but other times it's not as easy to determine the person at fault. But when an accident is severe enough to be fatal, typically one driver was extremely negligent. Negligence means the accident may not have happened if the driver was more careful or cautious.
Many things are important when determining fault in a fatal collision with an Uber or Lyft. The documents used include the police report, medical records, and any potential witnesses. Since insurance companies are usually responsible for covering the costs of the victim, the victim's family will need to hire an Attorney to help collect evidence and submit a claim to the at-fault person's insurance company.
In the case of an Uber or Lyft accident, this depends on who was at fault and the location of the victim when the crash happened.
When the Uber Driver is at Fault and not clocked in
In this situation, the Uber driver's insurance would be fully responsible for the wrongful death claim.
When the Uber Driver is at Fault and clocked in
The insurance process for Uber depends on whether the Uber Driver was "on" or off the clock. If the app was turned on to accept rides and is carrying a customer, they are fully covered by Uber's insurance policy, which in Uber's case covers $1 million in liability insurance and $1 million in property damage.
If the Uber driver is at fault, this would apply whether the victim was a passenger in the Uber's car or the other car.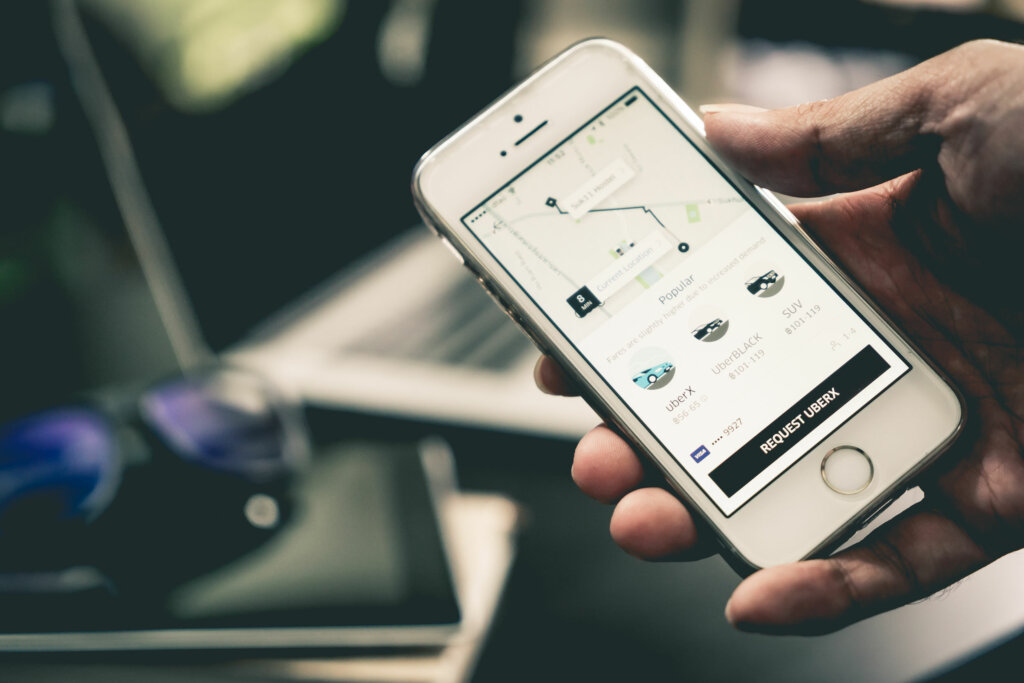 When the Uber Driver is at Fault and between fares
If the Uber driver has their app on for receiving rides but is not carrying a customer when an accident occurs, the driver's policy would apply plus possibly the contingency insurance provided by the Uber Insurance.
The state of Georgia requires any Uber driver to carry:
$25,000 liability insurance per person

$50,000 liability insurance per accident

$25,000 property damage insurance
What if it is not the Uber Driver's Fault?
It's important to note that Uber's insurance company is not any different than any other insurance companies. Even when fatalities are involved, the company will try to limit their payout on an insurance claim. Often the victim's family members experience difficulties from the at-fault driver's insurance company, which is why you need an experienced, tenacious Attorney on your side. Julie Essa is a Georgia Licensed Personal Injury Attorney that has helped many victims through many scenarios including fatal automobile crashes that included commercial vehicles, taxi services, and Uber.
Contact us today if you are in need of an Atlanta Area Personal Injury Attorney. Visit our home page to learn more about our law firm.