Texting and Driving is now against the Law in Georgia
"Distracted Driving Laws are in Full Effect"
The use of Handheld Devices while driving can cost you hefty fines!
It has been a solid 11 months after the state of Georgia rolled out a new law prohibiting drivers from holding their cellphones and with good reason. Here is what we found out. According to local articles by publications such as AJC, traffic tickets are up, however  fatalities as a direct result from distracted driving are down.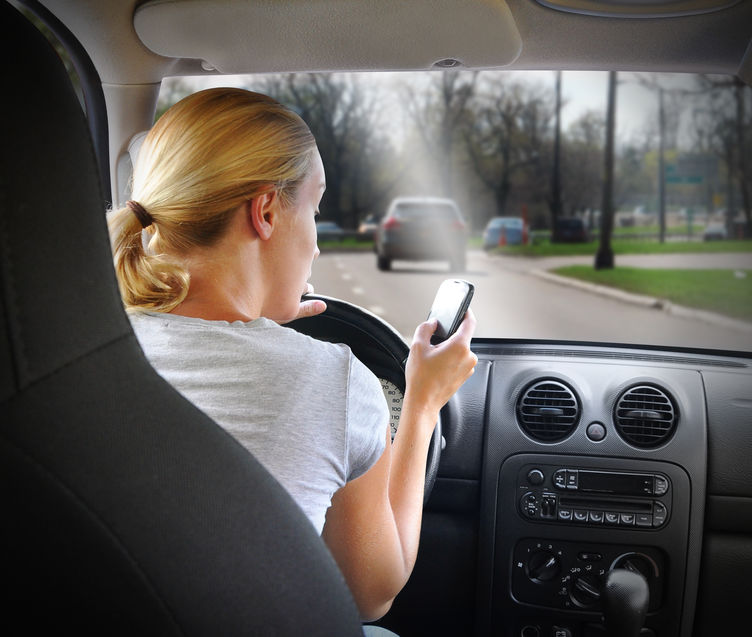 So what do we make of this? Well, these early results are evidence that most Georgia residents are aware of this new traffic law and some are listening, others not so much. Distracted driving is still causing many accidents but there is a hope of a steady decrease with this new law in place. 
Though Georgia drivers are spending less time on their phones overall, the increase in tickets stem from local law enforcement cracking down on law breakers. They are still plenty of drivers on their phones but the Governor's spoke person Robert Hyrdick said the results are encouraging.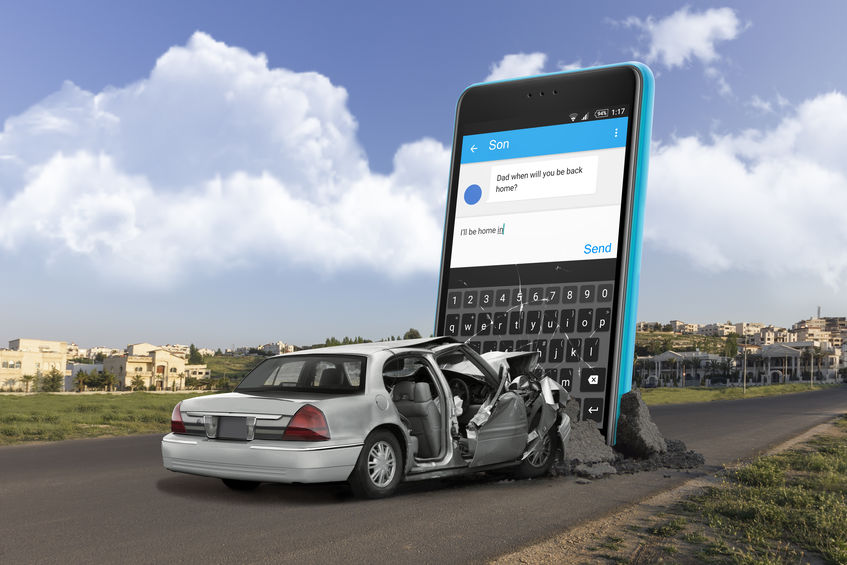 We often represent clients that lost a loved one due to texting and driving. Don't be fooled, distracted driving is still the NUMBER ONE reason for traffic fatalities nationwide.
Our Personal Injury caseload suggests that there is still a good number of people ignoring this new Traffic Law. Furthermore we have discovered that commercial drivers such as Uber and Lyft drivers are often distracted while searching for a specific address or responding to the next potential while driving. Uber, Lyft Drivers, and Taxi Drivers often use their personal devices to use Waze or to text for personal reasons. If you see this being the case let them know that they are breaking the law and ask them to stop while you are in their vehicle.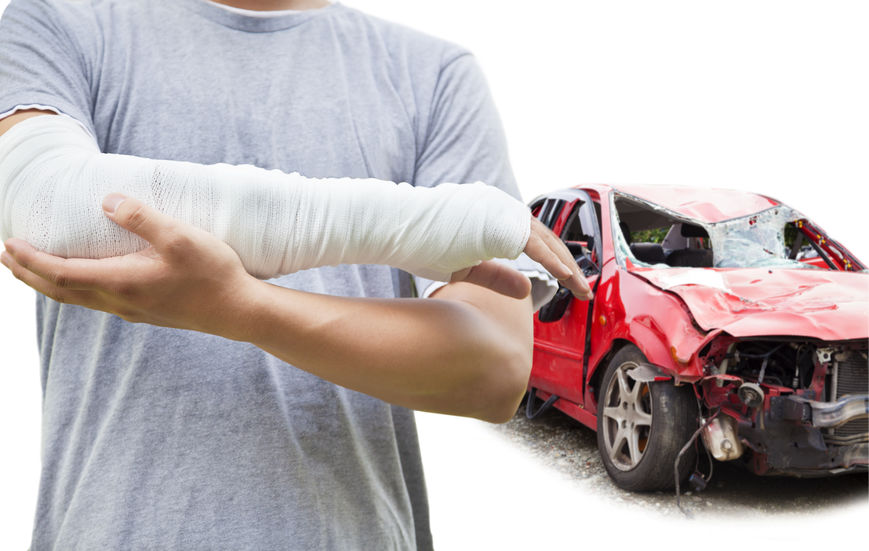 According to AAA, drivers who text while driving are up to eight times as likely to be involved in an auto accident. That death toll was on the reason for Georgia State Lawmakers passing the Hands-Free Georgia Act.
According to a recent Article by AJC, motorists' that have their eyes glued to their phones are causing accidents and people are paying with their lives. Georgia Traffic fatalities rose by one-third from 2014 to 2016 before declining slightly to 1,549 in 2017.
This new Georgia State law, which came in effect last July 2018 prohibits motorists from handling phones and other electronic devices while driving. You can still talk, play music and otherwise use the device but only by using hands-free technology.
After giving motorists time to get used to the new law, the Georgia State Patrol cracked down on distracted driving late last year. 
8,389 Tickets were issued for distracted driving in the second half of 2018, which is more than double compared to the first half of the year. An additional 7,077 citations were issued in the first three months of this year in 2019. First-time offenders pay $50 for a distracted driving ticket, however this fee increases for additional offenses and can cause drivers to lose their license temporarily. 
As a Personal Injury Law Firm, our responsibility is to protect and defend victims of accidents including those accidents caused by distracted driving. We encourage the use of Bluetooth devices instead of texting and driving. If you have been the victim of an accident and live in the Atlanta or surrounding area, please don't wait to contact a qualified Personal Injury Attorney. 
Attorney Julie M. Essa has been practicing Personal Injury Law with a proven track record of success. For over a decade she has dedicated her firm to defending victims of accidents and is one of Atlanta's Top Personal Injury Attorneys. You pay NO FEES until your case is settled. Contact us today to BOOK YOUR FREE CASE ANALYSIS.