Is Georgia a No-Fault State?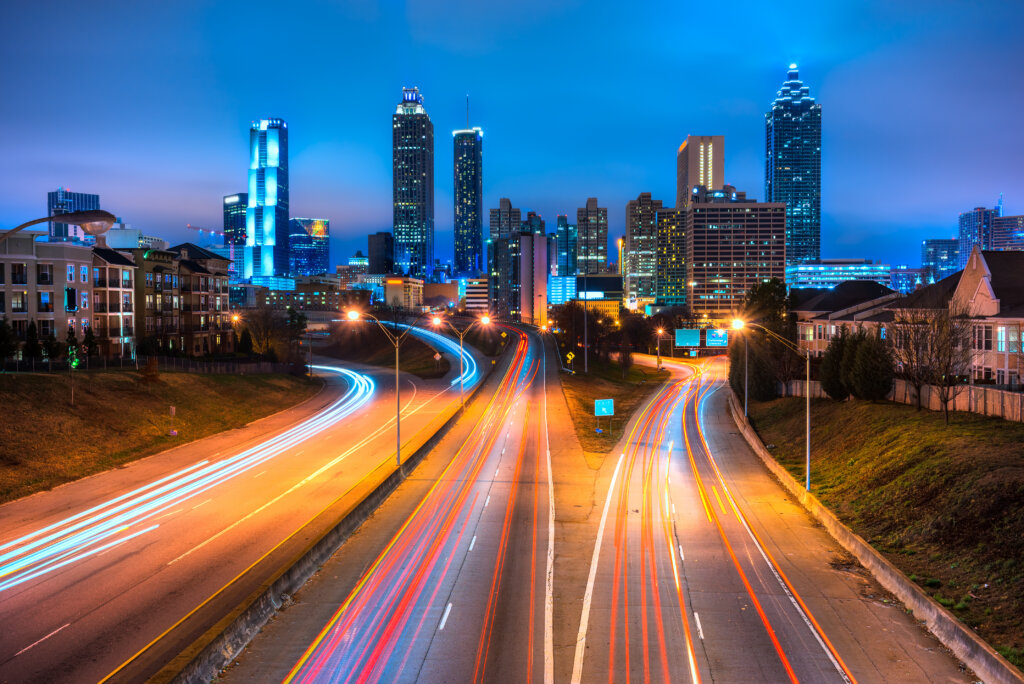 No, Georgia is not a No-Fault State when it comes to Auto Accidents.
If you have been in a

n Auto

accident that was not your fault, you should receive money to cover your expenses and losses relating to the accident. Unfortunately, you may have to negotiate with either your insurance company or the other driver's insurance company for what you are entitled to receive. Depending on where you live, you will either have to buy full tort or no-fault insurance. If you are in a state with full tort insurance you will be seeking compensation from the other driver's insurance company if you can prove that they were negligent. If you live in a no-fault state, you will be negotiating with your own insurance company. Regardless of which situation you're in, paying attention at the scene of the accident, knowing how to deal with your insurance company, and understanding how insurance companies calculate settlements will help you navigate your accident settlement. 

 Either way, it is too complex and not in your best interest to handle your accident case on your own.
We recommend that you interview and hire an experienced Personal Injury Attorney in

 your area 

that specializes in Georgia

Auto 

Accident

 Law. 
It is important that you contact an Attorney in the state and near the city, the accident occurred. This is important for more than one reason.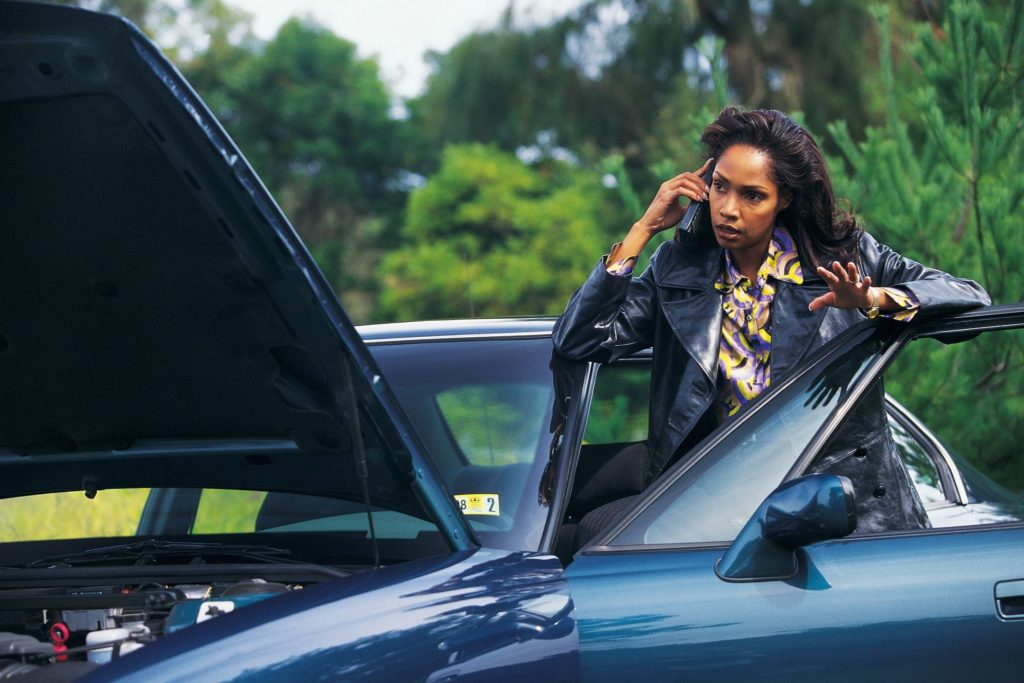 Top 3 Reasons to hire a Personal Injury Attorney from the state and near the city, the Auto Accident occurred.
Vast Knowledge of Specific State Laws pertaining to Auto Accidents and Negligence;

Familiar with local Courts, Processes, and their Judges;

Established Relationships with Physicians, Physical Therapists, Chiropractors and other Specialists that are experts in dealing with Accident Victims;

Georgia Auto Accident

 Law
Georgia IS NOT a state that follows no-fault auto insurance laws.
The state of Georgia is one of 12 states which currently subscribe to the Modified Comparative Fault Rule; a driver who is found to be more than 50 percent responsible (at fault) for the accident may not sue the other party for any amount of damages.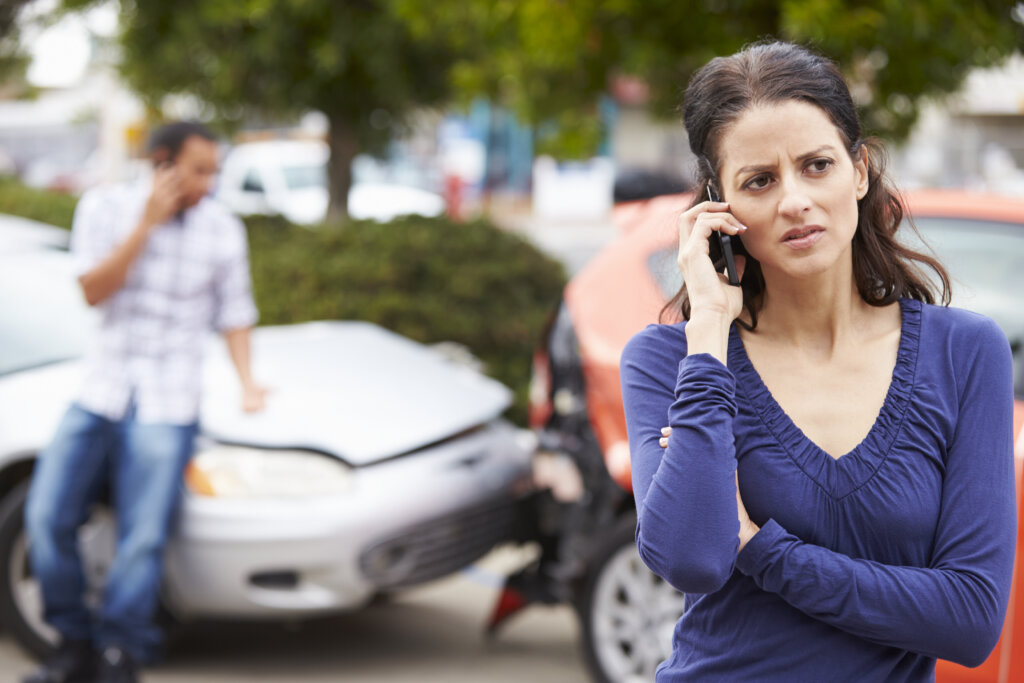 7 Tips on what to do 

at the scene of an Auto Accident 
Pay Attention to as many details as possible

Stay calm. Although getting into a car accident is stressful, try to stay calm.

Check to see if anyone is injured.

Call the police.

Get information from the other driver.

Document the scene of the accident.

Find witnesses.

Contact a Personal Injury Attorney that specializes in Georgia Auto Accident Law
Counties we service include:
Cobb, Fulton, Dekalb, Gwinnett, Forsyth, Paulding, Cherokee, and a few other counties nearby.