You Deserve Top Representation!
The Best Personal Injury Attorneys in the Atlanta area!
If you or a loved one has been injured, YOU HAVE COME TO THE RIGHT FIRM! Our Personal Injury Attorneys are ready to take your call. At our ATLANTA BASED LAW FIRM, WE HAVE THE SKILL, AND PASSION TO WIN! WE WILL evaluate your case at no cost to you and advise you on the best way to protect your rights.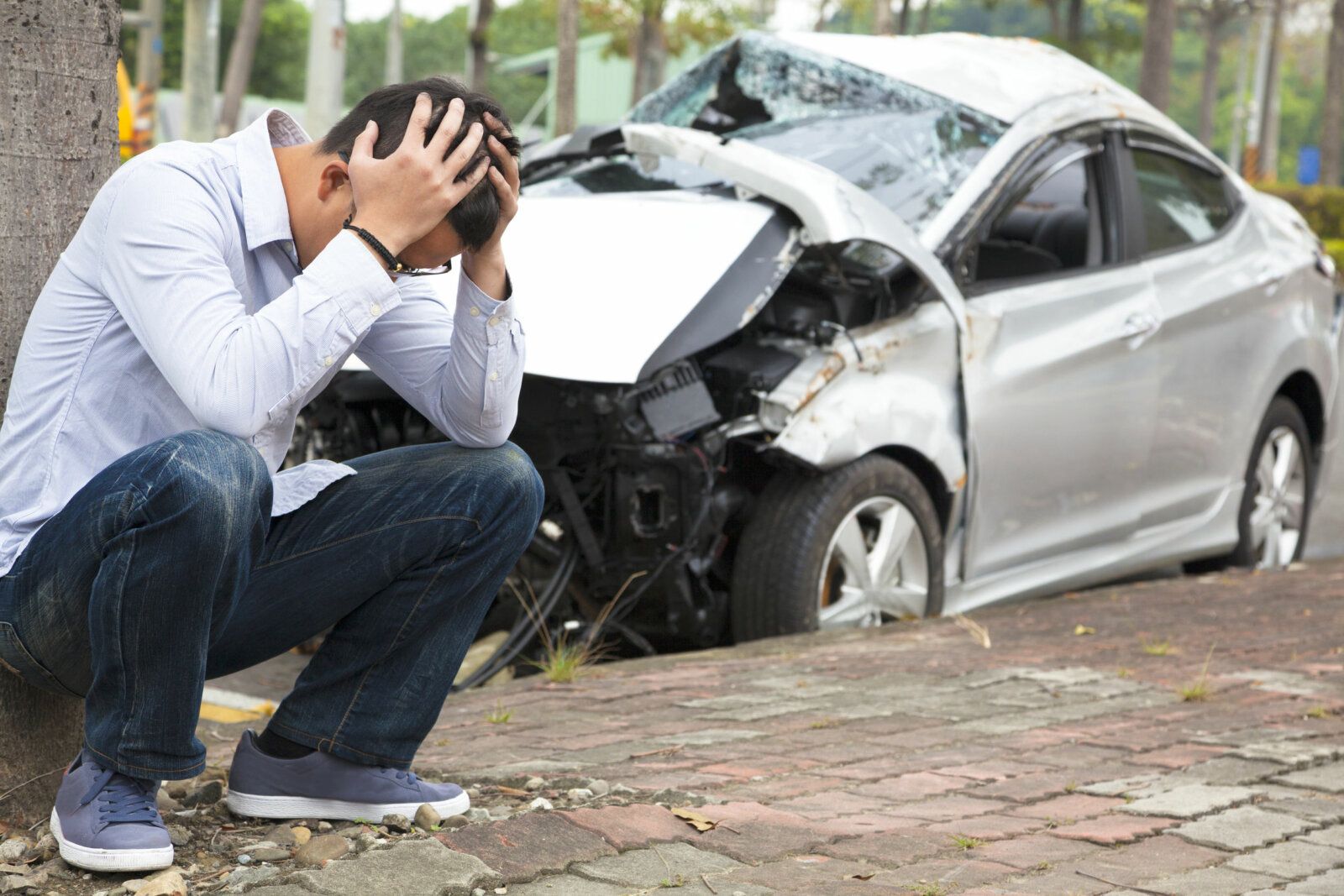 Our tenacious Attorneys, Julie Essa and Noor Janho, have the knowledge & experience to handle the full spectrum of personal injury cases.–
car accidents,

motorcycle accidents,

trucking accidents,

construction accidents,

at work accidents,

slip and fall accidents,

liability against the maker of a defective product,

medical malpractice,

plus a wide variety of other types of injury cases.
Cases frequently handled

 include: 
Bicycle Accidents,

Bus Accidents,

Drunk Driving Accidents,

Motorcycle Accidents.

Pedestrian Accidents,

SUV Rollovers,

Truck Accidents.
Medical Malpractice
Failure to Diagnose

Birth Injuries to Children

Nursing Home Abuse

Pharmacy Malpractice
Other Types Of Personal Injuries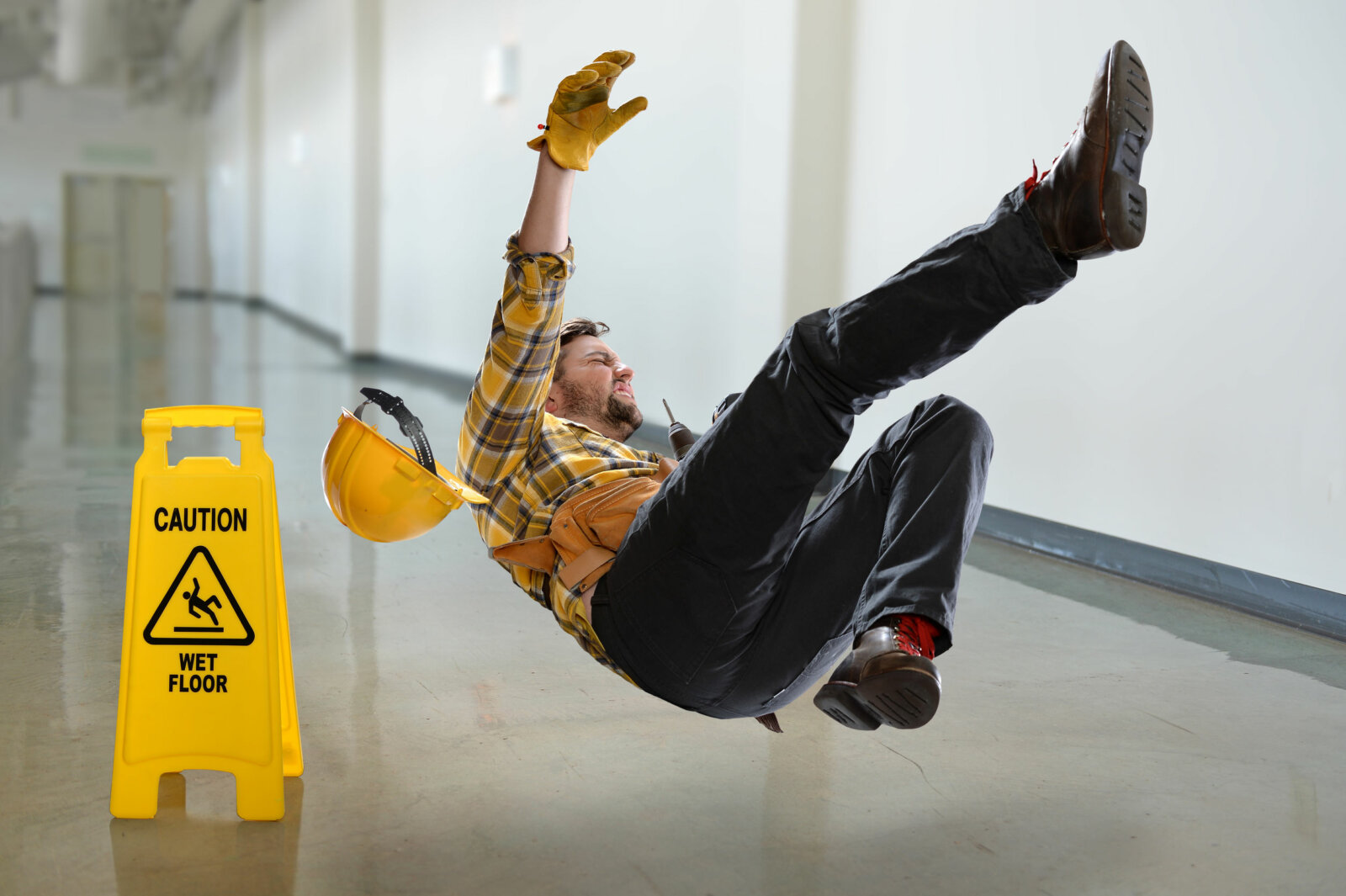 Wrongful Death

Dog Bites

Products Liability (Defective or Dangerous Products)

False Imprisonment/Arrest

Firearm Injuries

Drug Injuries / Drug Reactions

Whistleblower Claims

Post-Traumatic Stress Disorder (PTSD)

Mesothelioma – Asbestos

Inadequate Security/Criminal Assaults
Appointment
Request an Appoinment
Catastrophic Injuries
Burn Injuries,

Abdominal Trauma,

Head & Brain Injuries,

Amputations.
J

ULIE ESSA AND NOOR JANHO ARE ATLANTA'S TOP FEMALE INJURY ATTORNEYS. They have dedicated themselves to protecting families and improving the lives of the people we represent for over 15 years.
SUBMIT YOUR FORM FOR A FREE EVALUATION 24/7. WE WORK extremely hard to maximize the value of every case.  Our Personal Injury Attorneys are committed to you, the client!