How To Build An Effective Personal Injury Case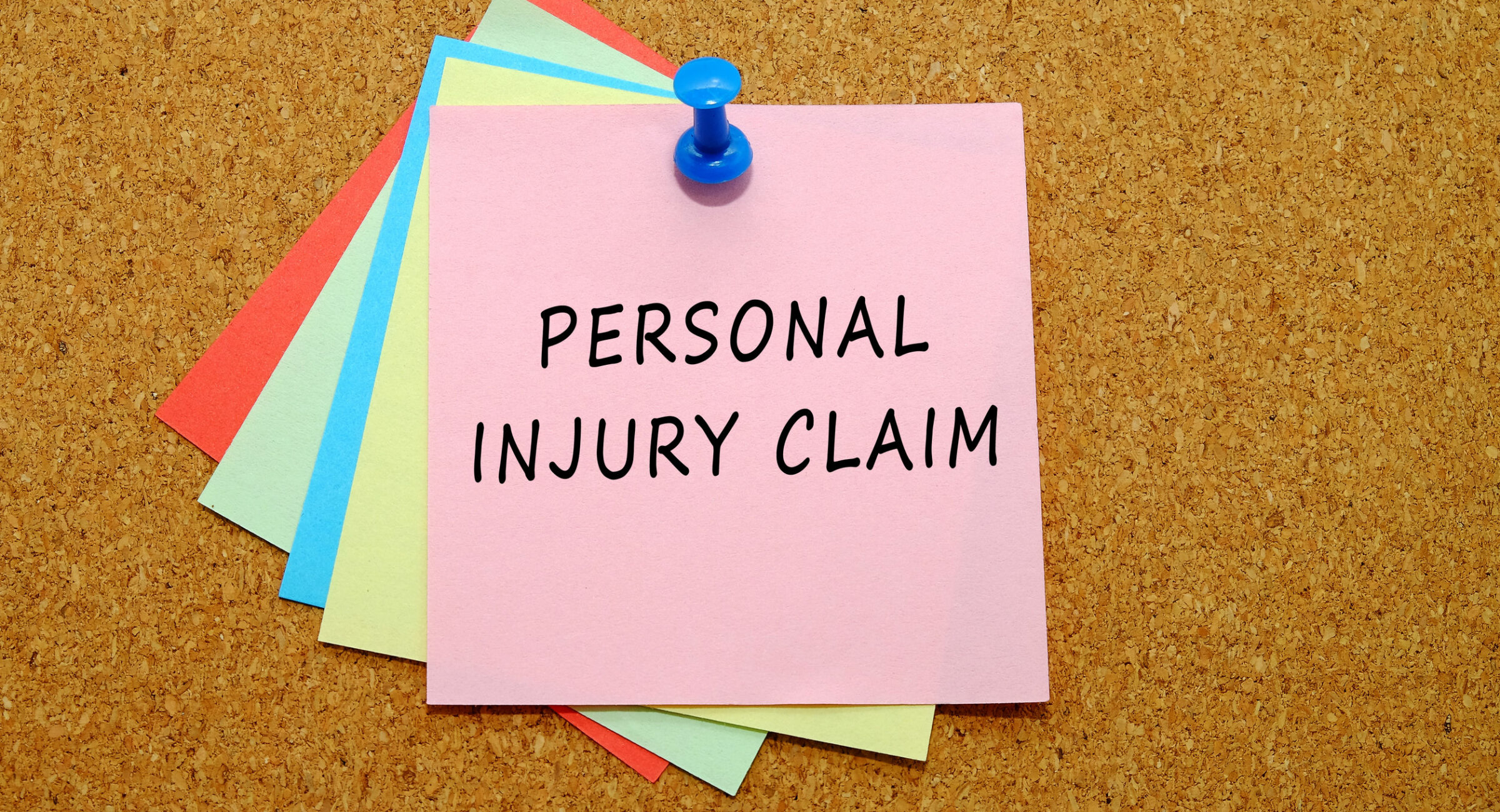 We are often faced with clients in Atlanta dealing with acute injuries initially, and those same Injuries also often bring losses long into the future. We consider that you may never fully recover from your injuries before your case goes to trial and even after. It's important for our legal team to make considerations about future recovery when negotiating a settlement amount. We are dedicated to guiding you through the legal process from the beginning to the end. 
Building Your Personal Injury Case
Our firm can include future damages as a part of your claim. In some cases, future damages might even comprise the majority of your losses. You need to work with our recommended medical professionals in the Marietta area to document these losses and we will include them in your claim. 
Doing the work to build your case methodically can maximize your damages even if your Personal Injury case never goes to trial. This case preparation includes serving discovery demands to the other side and conducting depositions or request records. Dealing with insurance providers is our expertise. You may also need to be seen by various of our medical professionals, not just one. This will depend on your injuries and the documents needed for your employer. We will also work with other expert witnesses to build the strength of your case in the Atlanta area.
Being Prepared for your Personal Injury Case
Having a strong case prepared for trial can pressure the responsible party to offer you a fair settlement. If the other side senses that your Attorney is not doing the work to build your Personal Injury case, they'll be more likely to low ball your settlement offer. We put in the work to earn the respect and the right to maximize your compensation. If the other party knows we are ready to go to trial and win, they'll be more inclined to pay an adequate amount.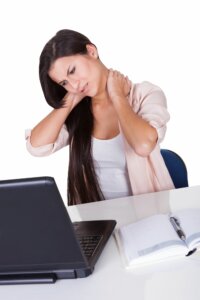 After an injury occurs in the Atlanta area, you have time limits to bring your case. It's important to bring your case as soon as possible because you don't want to risk time running out. After the statute of limitations expires, you may not be able to recover at all. Also, filing your case lets us begin to gather evidence formally.
This can be a critical aspect of being able to preserve the evidence necessary to build your Personal Injury case. It also lets the other side know that we are serious about getting a fair recovery and moving the case through the courts as quickly as possible. We are competent and we care. We are here for you, the client. Learn more about us here or book your appointment by submitting the form below.  
Appointment
Request an Appoinment