Common Questions and Answers about Personal Injury Law 
At the Law Offices of Essa, Janho & Associates, LLC. we have faced a variety of Personal Injury cases over the past ten years. Here, we've broken down a few of the basic understandings and common questions that we face during consultations. If your personal injuries are the result of someone else's neglect or even assault read about the most common personal injury law questions before calling an Attorney. 
Q.) What is considered Personal Injury Law?
A.) Personal injury law refers to the legal remedies and defenses involved in civil lawsuits brought as a result of wrongful conduct. In fact, the word "tort" comes from a Latin term meaning twist, wrong, or harm. Most personal injury cases are based on the doctrine of negligence.
Q.) Can A Personal Injury Lawyer Drop Your Case If He/She Feels They Won't Make Enough Money? 
A.) Personal Injury Attorneys in Marietta usually accept their clients on a contingency basis. This means that they cannot receive their legal fees unless their clients are awarded compensation, either through a court judgment or settlement. 
Q.) How much is the average Personal Injury Settlement in Atlanta?
A.) Settlements and court awards in personal injury cases typically range from $3,000 to $75,000. Seven out of 10 readers receive a settlement or award for their personal injury claims. Settlements and court awards in personal injury cases typically range from $3,000 to $75,000.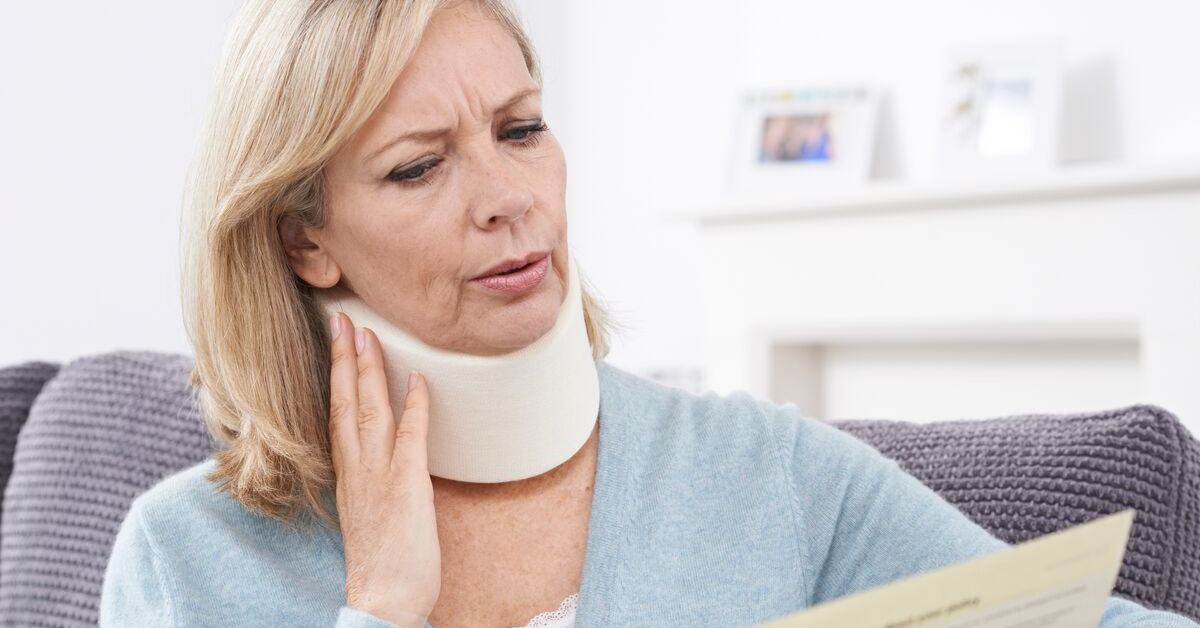 Q.) What is the difference between Bodily Injury and Personal Injury?
A.) Bodily Injury coverage pays for injury to another person but does not pay for your own injury or death. Personal injury protection (PIP) pays the hospital, medical and funeral expenses for you, your passengers and/or any pedestrians that you hit. This insurance covers you regardless of whether you cause an accident.
Q.) What are the chances of winning a Personal Injury Lawsuit?
A.)  US Government statistics show that about 5% of personal injury cases in and around Atlanta go to trial. The other 95% are settled pretrial. Many experts say that 90 percent of cases that do go to trial end up losing.
6 Tips for Maximizing Compensation in Your Personal Injury Case
Preserve Evidence. The jury is going to decide your case by looking at the evidence presented by the Attorney of your choice

Get Medical Treatment and Follow Protocol 

Value Your Case Fully 

Don't Forget Future Damages (Injuries that show up later)

Build Your Case with a competent Lawyer in the City or area the incident occurred

Don't Wait to File Your Case there is a time limit in every state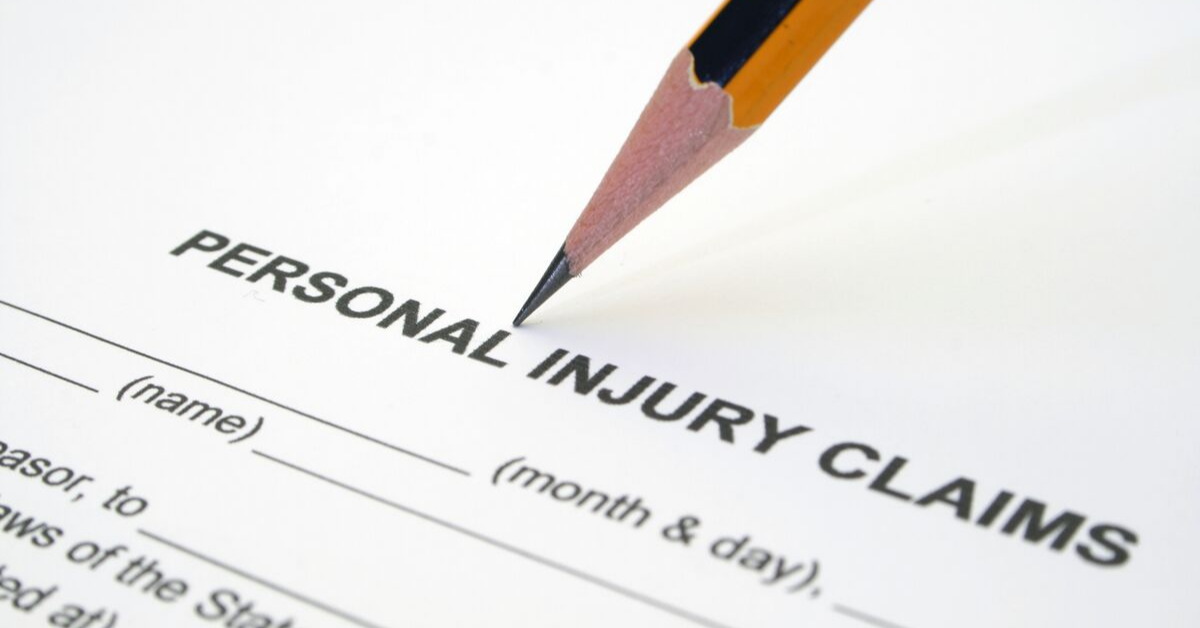 Now it's Time to Contact an Attorney 
If you still feel the need to pursue legal action for your personal injuries after reading this, we highly recommend hiring an experienced attorney for your Atlanta area case. Attorney Julie M. Essa is highly skilled in Personal Injury Law. If you are looking for an attorney who will win your case, call her firm today or book an appointment below. 
Appointment
Request an Appoinment