Arrested during a Traffic Stop? 

What are Your Rights and What Should You Do?

When an Atlanta Area police officer advises you that you are under arrest, you should immediately comply with his/her orders. Failure to comply, including any perceived physical actions, to stop the officer from arresting you, is considered "resisting arrest."  
Have you been arrested during a traffic stop in Marietta? Comply with the officer and call a family member once you are booked. 
How to choose your Criminal Defense Lawyer if you have been arrested and are in a holding cell or jail? 
Advise the family member in charge that they need to call a Criminal Defense Lawyer in the city or county you have been arrested in. Remember, you have limited time during your phone call, so keep it brief but direct. 
The lawyer of choice needs to be a criminal defense lawyer. It's best to look via phone on Google. Have your family members look for a lawyer with updated, relevant posts on Google, FB, and Instagram. Someone that shares information about the law in your state as it relates to current issues relevant to Criminal Defense. Look for recent positive reviews for that lawyer or law firm. You can expect not all reviews to be five stars. However, there should always be more positive than negative ones!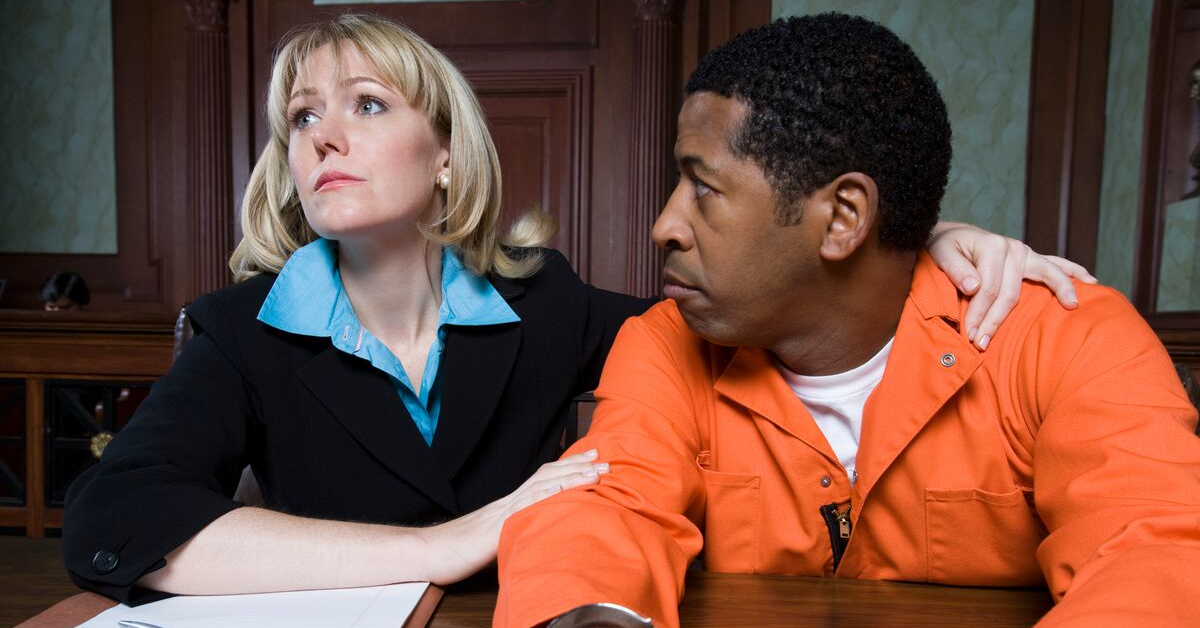 A small law firm with a dozen or so personal and heartfelt recent reviews tends to be very involved in their cases. These types of evaluations are necessary for finding not only a highly skilled solo practitioner but a caring Attorney in the Atlanta Area.
Look for an Attorney that does not bill you hourly for criminal defense. Flat Fee Attorneys will reason with you and should the case need to go to trial; they will let you know of any additional fees ahead of time.
 Comply Even If You Don't Know Why
If you tried to resist the arrest, expect to see obstruction and resisting on your charges along with the actual reason for your arrest. As the number of charges against you increases, so will your legal problems.  
Clients often tell me their arrest started by getting stopped for running a red light or for a broken tail light. When the officer completed a background check, they find there to be a warrant out for their arrest, unpaid traffic tickets, or even a suspended license.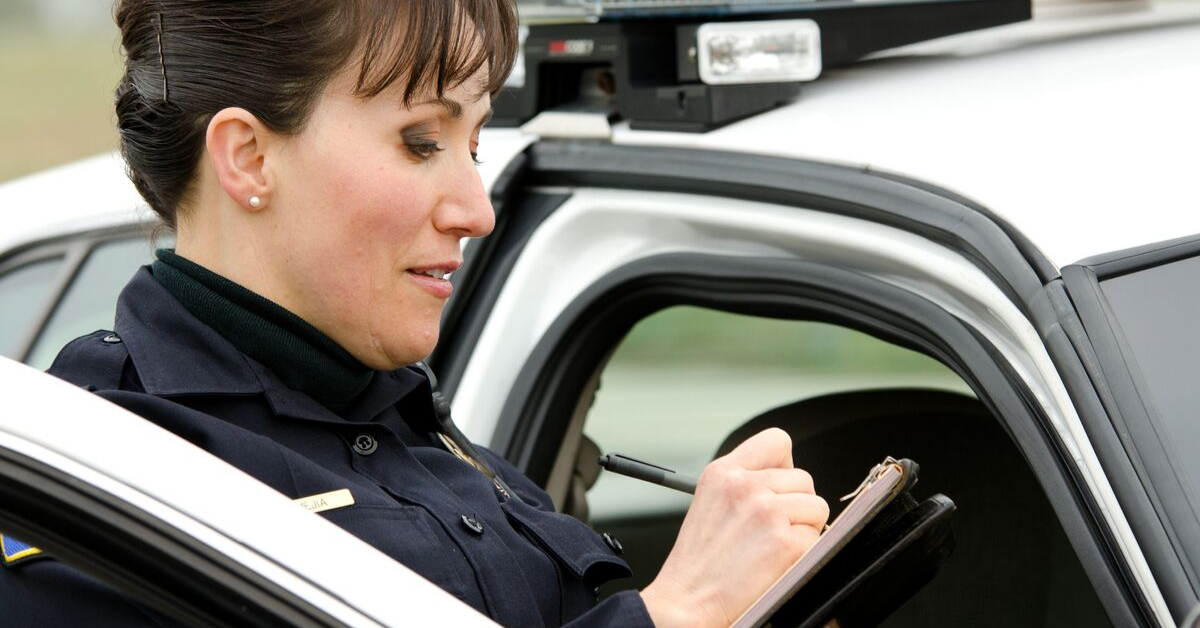 Those types of surprises can be particularly scary when the client has no idea what he/she did wrong.  Sometimes it's because they missed mandatory jury duty, and they never received notice.  You can avoid situations like this by updating addresses when you move. It is your legal responsibility to inform the state and city by updating your State ID, DL, and any other Public Id.  
Don't Hesitate to Call An Attorney 
If you've been arrested at a routine traffic stop, contact The Law Offices Of Essa, Janho & Associates, LLC. Today. Attorney's Julie M. Essa and Noor Janho have over ten years of experience in Criminal Defense in and around the Atlanta, Georgia area. They have the knowledge to examine your case options and the relationships to provide the most optimal results. Hire the legal team determined enough to best handle your case before its too late! Read our Client Reviews and then Contact us Today. 
Appointment
Request an Appoinment