Have You Been in a Bad Weather Car Accident in the Atlanta Area?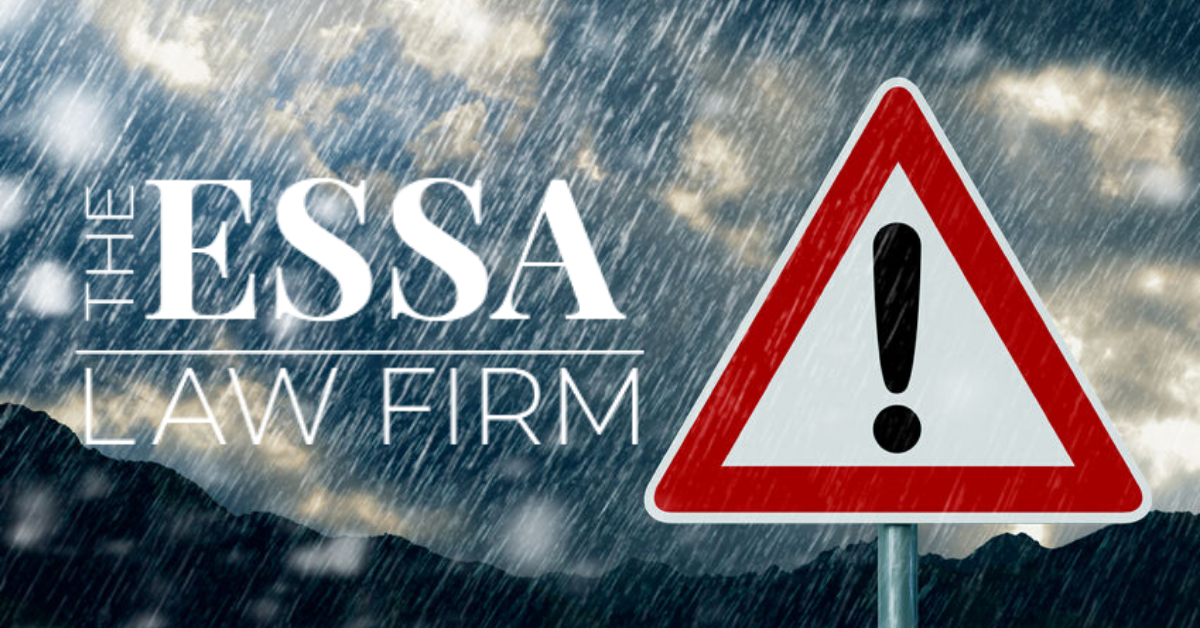 If you have been in a car accident that was not your fault during bad weather,  you need an experienced law firm on your side. 
The winter months are nearing, and so is bad weather. Bad weather brings out the not so good drivers that cause unfortunate accidents. If a negligent driver has injured you in a car accident in or around Atlanta, you may be able to file a personal injury lawsuit against the responsible party. Proving negligence in a bad-weather crash can be complicated, so your best course of action is to consult an experienced car accident lawyer as soon as possible. Our car accident lawyers Julie M. Essa and Noor E. Janho, have earned the high ratings from their clients that have been able to recover millions by their legal guidance. Our Attorneys are caring, tenacious, and effective in their approach. Defending and fighting for every client. 
If you have suffered an injury due to a careless driver in a bad weather car accident, in the Atlanta area, don't wait to contact us. Our Personal Injury Law Firm welcomes your inquiries, and we offer free consultations. 
Proving Negligence in a Bad Weather Car Accident
In bad weather, the chances of a car accident increase significantly. Inclement weather such as fog, rain, and sleet in the Atlanta area is typical and can reduce visibility, traction, speed control, and brake performance. For this reason, motorcycle, car, and truck drivers must adjust their speed and take extra precautions when driving in bad weather conditions. Drivers who fail to do so not only put their own lives at risk, but they also endanger everyone else around them.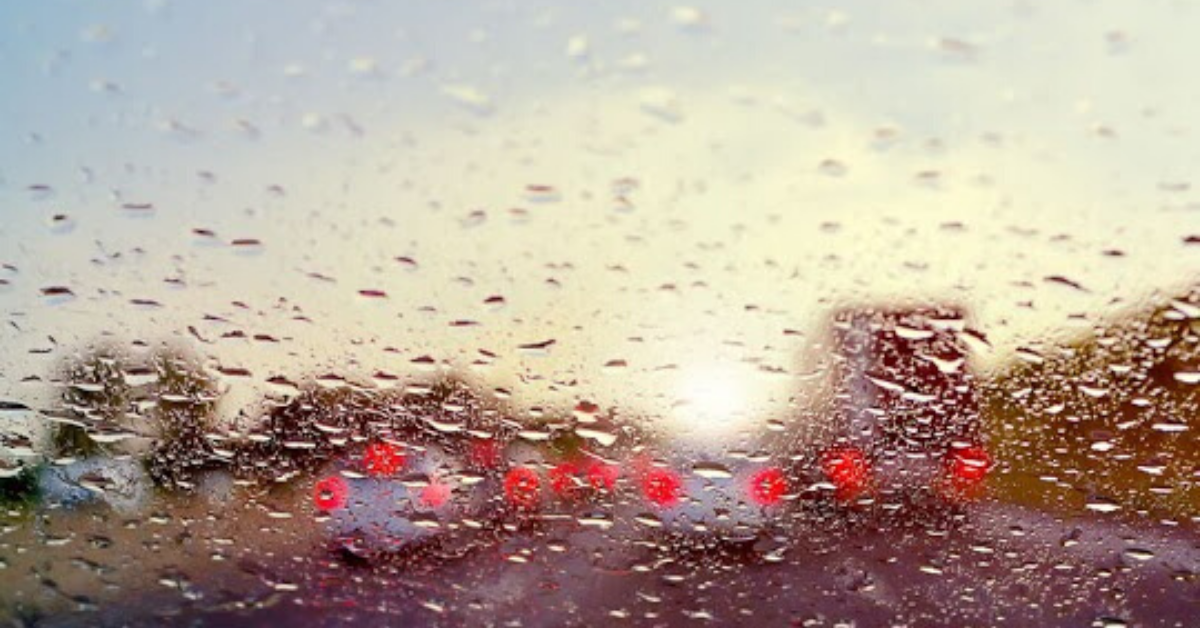 According to the Federal Administration of Highway Safety, weather-related accidents amount to more than a million in the united states per year. These types of bad weather car accidents result in more than 1/2 million deaths and 1/2 million injuries. 
Although bad weather makes for dangerous driving conditions, the at-fault drivers may still be held responsible. Beware that their insurance company may try to deny liability, claiming that the weather conditions caused the accident. Attorney Julie M. Essa is an insurance specialist and knows what approach to take to prove cause. The defendant may have failed to take necessary safety precautions, such as using headlights in foggy conditions or not slowing down to a slower speed. Our firm specializes in car accidents in and around Atlanta and beyond. We will help determine whether driver negligence played a part in your accident and stand by your side every step of the way!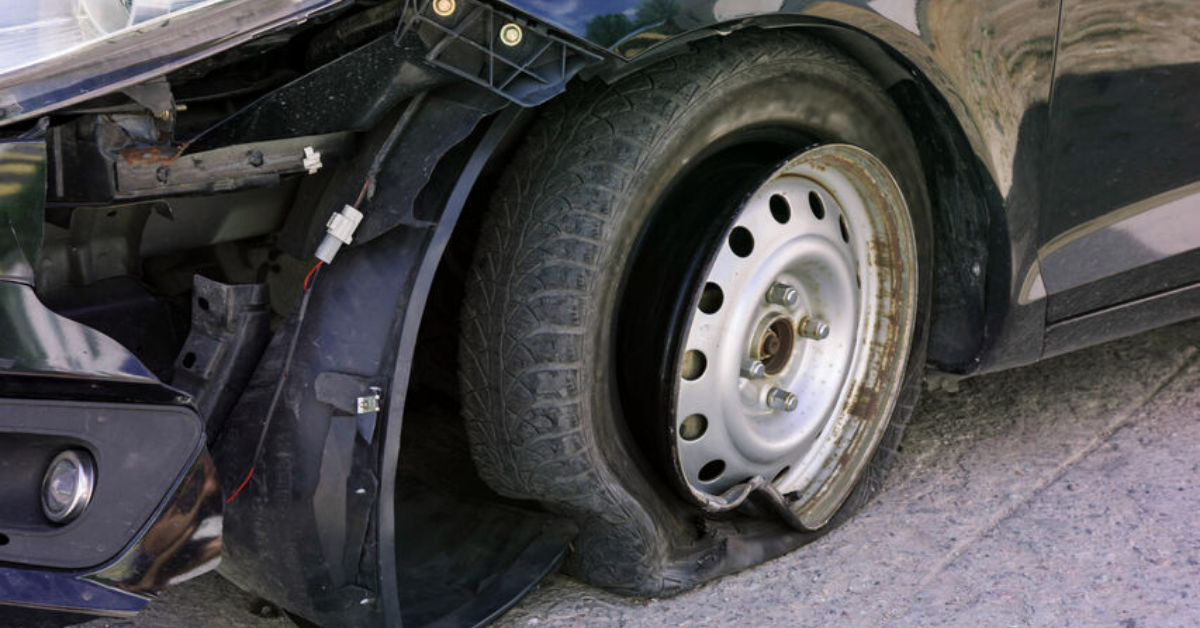 Hire the Best Personal Injury Law Firm in Atlanta area. Hire Attorney Julie M. Essa and Noor E. Janho. 
If you have suffered a Personal Injury because another driver failed to drive safely in a bad weather car accident, we are here to help. You will need our experienced team by your side to make sure you receive the compensation you deserve. 
We invite you to our cozy boutique office in Marietta, Ga. Our office is in Cobb County, near Windy Hill Road. We often settle cases in Fulton County, Dekalb County, Gwinnett County, and Forsyth County. We also represent injured victims from small towns outside of the city. Small Cities we serve include the following: Woodstock, Dallas, Powder Springs, Canton, Jasper, and Cartersville. It's easy, request a call back by submitting the form below, or book your appointment by following this link. Consultations are complimentary, but we ask to give us a 24-hour cancellation notice if you cannot make it. 
Appointment
Request an Appoinment