What To Do When You're Under Arrest
Law enforcement agents are expected to follow a process of procedures when making an arrest. Not only is an officer required to notify you that you are under arrest, but they must also read to you your 'Miranda Rights.' (A set of warnings established to protect your Fifth Amendment rights and avoid self-incrimination). 
Should you Cooperate with the Police
It is essential that once the officer states you are under arrest, you cooperate with their demands. Do not become belligerent or resist in any way, to avoid a "resisting arrest" charge. Cooperating with the police is imperative to your Atlanta Criminal Defense case. However, that doesn't mean talking to the police. 
If you find yourself under arrest in Atlanta, "tell the police nothing but your name, age, and address." Trying to explain the situation before talking to an attorney can ultimately rack on more charges. As an experienced criminal defense attorney's in Atlanta, we highly recommend not speaking to any police agents until your lawyer is present. Lying to an officer is a crime; however, staying silent until consulting with a lawyer is entirely within your rights.
What is the Process of Arrest 
During the arrest, comply with the officer when you are directed to put your hands behind your back. The officer will handcuff you, read you the Miranda Warning, and search you for any weapons or contraband. You will then be transported to "the appropriate facility", in that Atlanta area. If you were driving a vehicle, it will likely be towed to an impound yard if someone you know isn't able to take the car under their possession. Unless you are injured or acting mentally disturbed, the officer will likely take you to the nearest jail.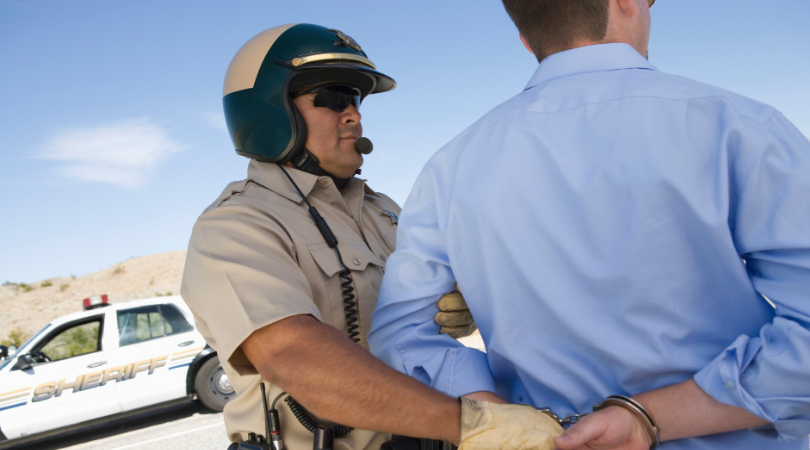 Booked: 
A police agent will enter your identification information, take fingerprints, and a mugshot. 
Phone Call:
You will be allowed one phone call after booking. We recommend getting in touch with someone who will contact a bail bondsman and an attorney for you.
Ho to get out of Jail 
You will remain in custody until you post bail, or a judge orders a release. The amount of time spent in jail depends on the charges. There are about "four ways to be released after an arrest:
You, or someone acting on your behalf, can post cash for the full amount of the bond.

Real estate may qualify as collateral with the court.

You can engage the services of a local bail bond company.

A judge may allow you to be released on your own recognizance (no bond required)."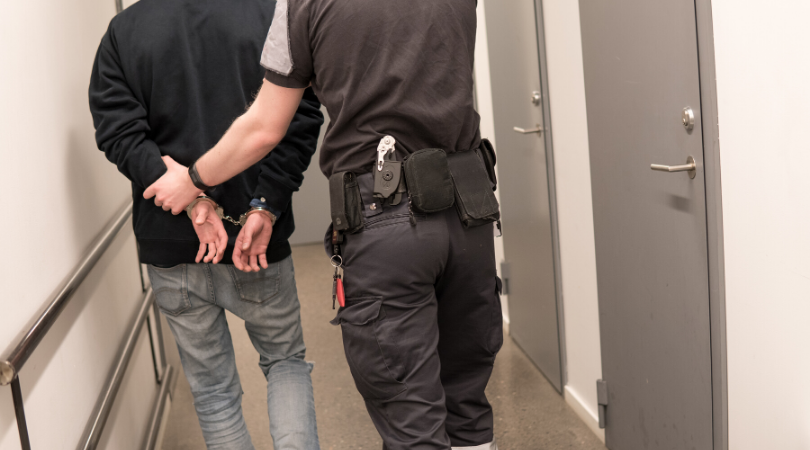 What to do if you are under arrest in or around Atlanta? 
Contact the Law Offices of Essa, Janho & Associates, LLC.! We offer over ten years of experience in Criminal Defense. Our Attorney has dealt with various types of criminal cases and arrest; she knows how to help her clients. If you find yourself under arrest in the Atlanta area, remember, don't resist and plead the fifth until you can speak your attorney. 
Appointment
Request an Appoinment