Various Types of Drug Charges and Classifications in the State of Georgia
There are four types of Drug Charges in Georgia:
Drug possession

Intent to distribute

Drug trafficking

Drug manufacturing
Georgia drug possession laws are exceptionally harsh, and in the Atlanta area, they can land you in prison if you don't have an excellent attorney. If you are facing drug charges, an experienced lawyer can make all the difference in the outcome of your case. 
1. Drug Possession in the Atlanta Area 
Drug possession has five different "schedule" classifications. That and the quantity of drugs in your possession, determine what penalties you'll face. Talk to your attorney about alcohol and drug rehabilitation; these can place (at times) as an alternative for or lessen the sentence, of incarceration.
Many people don't understand that you can still be charged with drug possession when it is not on your person. Drugs found on a property where you are the registered owner can result in a drug charge.
You can receive either a misdemeanor or felony charge, and penalties range from a hefty fine to a lengthy prison sentence. An experienced attorney can discover case-specific options and ways to possibly lessen your sentence.
2. Intent to Distribute in Atlanta 
An officer determines intent to distribute based on the quantity of drugs found in your possession. Scales, plastic bags, and large quantities of unclaimed cash can also prove "intent" to sell drugs'
.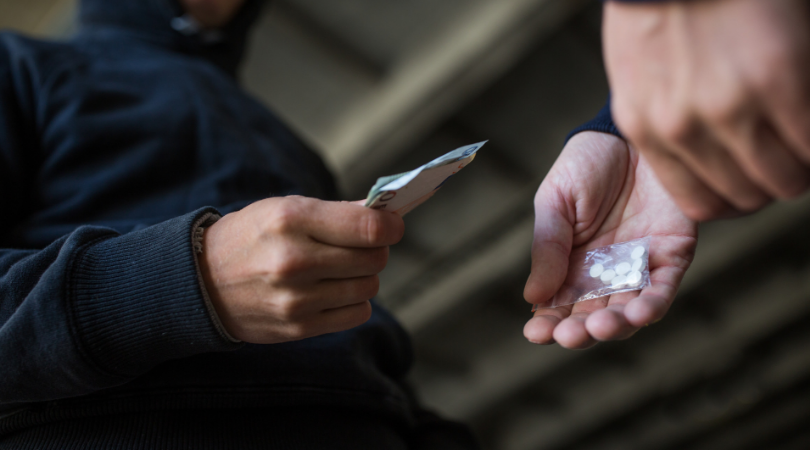 This type of drug charge is always a felony, felony charges "can carry extraordinarily detrimental life consequences, including loss of voting and firearm privileges, exclusion from certain types of employment, hefty fines, probation and prison time." Hiring a criminal defense attorney can significantly lessen your chances of facing stiff sentences. Did you know that Attorney Julie Essa offers Flat Fees for Drug Charges? No hourly billing or guessing about fees. If you have been charged with a crime in the Atlanta area, contact us immediately. 
3. Georgia Drug Trafficking Laws
Trafficking laws include engaging in the production, distribution, transportation, or selling of illegal narcotics. Federal laws implicate mandatory-minimum penalties and courts are required to comply with these penalizations. 
Factors that affect a trafficking charge include:
Where you're arrested.

Were transferring across state lines.

Type of drug confiscated.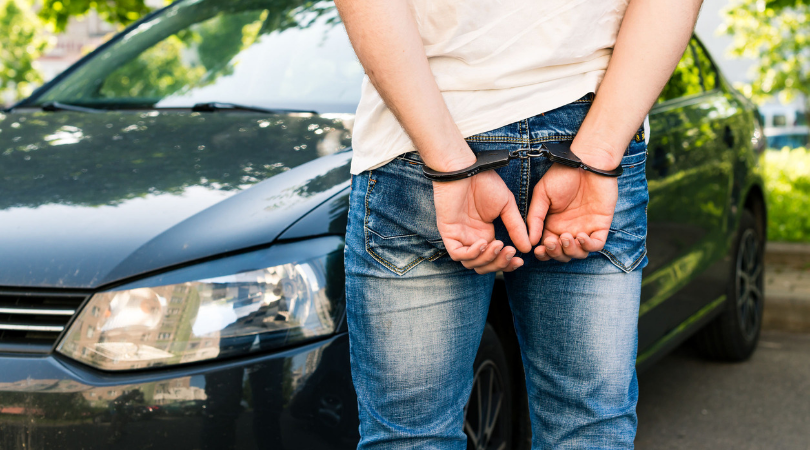 4. Drug Manufacturing 
Standard penalties for manufacturing drugs include hefty fines, long-term probation, community service, and suspension of driving privileges. Cultivating drugs for personal use or distribution will not impact the minimum charge, however, can increase the number of charges you face. The classification( type) of drug you possessed and how much your producing affects the penalty.
Suspension of driver's license

Forfeiture of property

Jail, .and/or prison time

Fines

Community Service

Probation
It doesn't matter if you're facing a first or fifth charge. You should always seek legal representation when facing drug charges in Georiga. The state carries harsh sentences and fines for drug-related crimes; an experienced attorney can mean the difference between a 10 to 2-year sentence. 
Hire Attorney Julie M. Essa; Experience counts when it comes to Drug Charge Defense. Serving  Atlanta and surrounding cities. Contact our offices directly or set an appointment below.