How Does Family Law intertwine with Criminal
 Law? 
Attorney Julie M. Essa practices in the Atlanta area and has represented many Family Law Clients over the past decade. Sometimes Family Law Cases cross over to Criminal Law but are still heard in Family Court. Criminal cases involve enforcing public codes of behavior and the prosecution of individuals that violate the law. 
Common Cases heard in Family Court include:
domestic violence

child abandonment

sexual abuse

Child abuse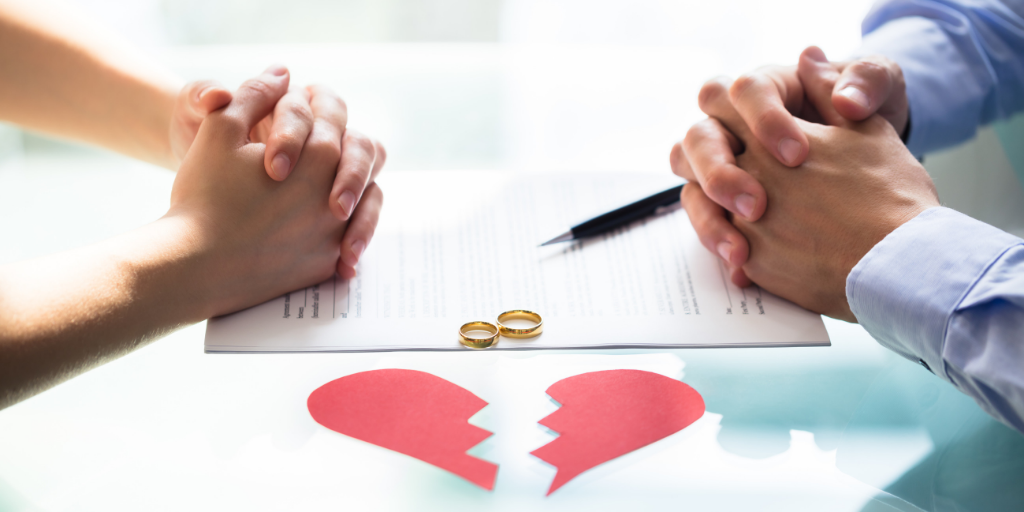 Many people hear the term family law and think about nothing more than divorce, child custody, spousal maintenance, and child support issues. They never consider that these problems can crossover into more dangerous territory, such as many aspects of criminal law. Family court often hears cases that could potentially cross over into criminal law. 
For example, an accusation of domestic violence leads to a restraining order. From there, a divorce is a next step and the abused often does not want shared custody of her/his child with a spouse who abused him or her in the past.
The same holds with arguments regarding property division. A conversation could become so heated that one party strikes another, leading to a fight that results in a criminal complaint. 
It is essential to understand that family law and criminal law often go together hand in hand. If you find yourself dealing with a family law matter, such as divorce, you should do your best to avoid it escalating to something more serious.
Family Court Judges encourage parents to stay focused 
The primary focus for soon to be divorcees should always be the well-being of the children and all familyl members involved.
Civil Cases
These cases involve conflicts between people or institutions such as businesses, typically over money. Civil cases include lawsuits for money, landlord/tenant matters, and breach of contract claims. As well as cases where one person is trying to make someone else do something (sell some property) or stop doing something (stop a foreclosure).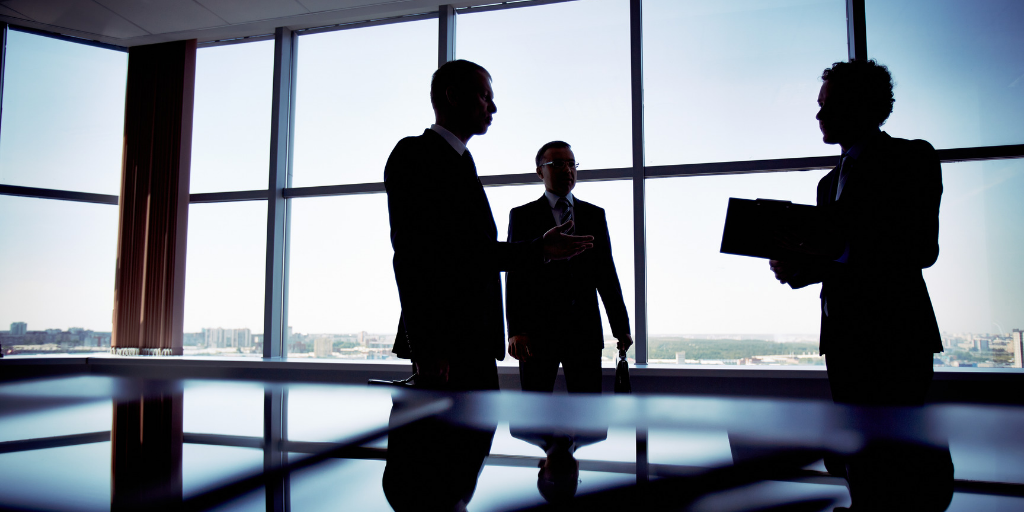 Family Cases
They are a type of civil case, but they generally involve issues between or concerning spouses, parents, and children.
Family courts handle a wide variety of cases involving domestic matters.
7 of the Most Common Issues Dealt with at Family Court Include:
1. Marriage Dissolution
When someone wants to end a marriage, they can file a case at the family court to ask for a court order stopping the marriage. Marriages are terminated through divorce or annulment cases. The court can also grant a separation, where the court issues orders regarding the property, alimony, and child custody, but the parties remain legally married.
2. Paternity and Child Custody
When a man needs to be declared the father of a child, either parent file a case asking the family court to determine paternity. This case often permanently establishes the father of the child. Unmarried parents can also ask the court to order legal custody, physical custody, visitation schedules, and child support.
Protection Orders Against Domestic Violence. Victims of domestic violence can ask the family court to issue protection orders to keep their abuser away.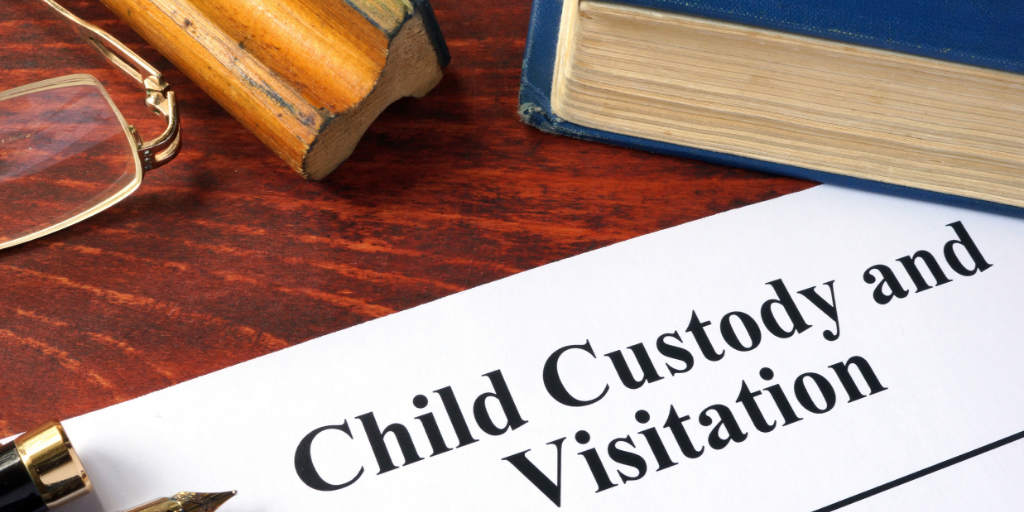 3. Name Changes
 A child or an adult may be able to legally change their name through a name change case at family court.
4. Guardianship
Guardianship involves determining who will be responsible for the medical, personal, and financial decisions over a child or an adult who cannot care for themselves.
5. Termination of Parental Rights and Adoptions
If there are serious reasons why a parent should no longer have a parental relationship with a child, the family court may terminate that parent's rights. If someone else wants to become a child's legal parent, the family court grants adoption where the parent-child relationship created is legal.
6. Juvenile Criminal Cases 
The family court oversees all matters where there are allegations of child abuse, child neglect, or where there are minors accused of participating in illegal behavior. The District Attorney Juvenile Division primarily handles these matters. The family court can also approve work permits for children under the age of 14.
7. Emancipation and Approval of Underage Marriages
Those under the age of 18 who wish to marry or want to be "emancipated" (meaning, being legally free from the control of their parents) petition the family court for approval.
No matter your case issue we always advise hiring an Experienced Firm in your local area.
Attorney Julie M. Essa is an experienced Atlanta Attorney that specializes in Criminal Law & Family Law and charges flat fees for all cases.
Book a Free Consultation
Appointment
Request an Appoinment
Request a Call Back
---
References:
Family Law Self-Help Center – Types of Cases. https://www.familylawselfhelpcenter.org/self-help/getting-started/court-basics/types-of-cases