Truck Accidents that involve Passenger Vehicles on Atlanta Roads and Georgia Highways are the cause of serious injuries and deaths.
Unfortunately, Truck accidents that occur on major roads and Highways in and around Atlanta Georgia are on the rise. Truck Accidents can be a serious matter, specifically, if the incident involves a collision between a Truck (commercial vehicle) and a passenger vehicle.  Truck accidents that involve passenger vehicles and motorcycles often have devastating consequences including serious injuries and even death.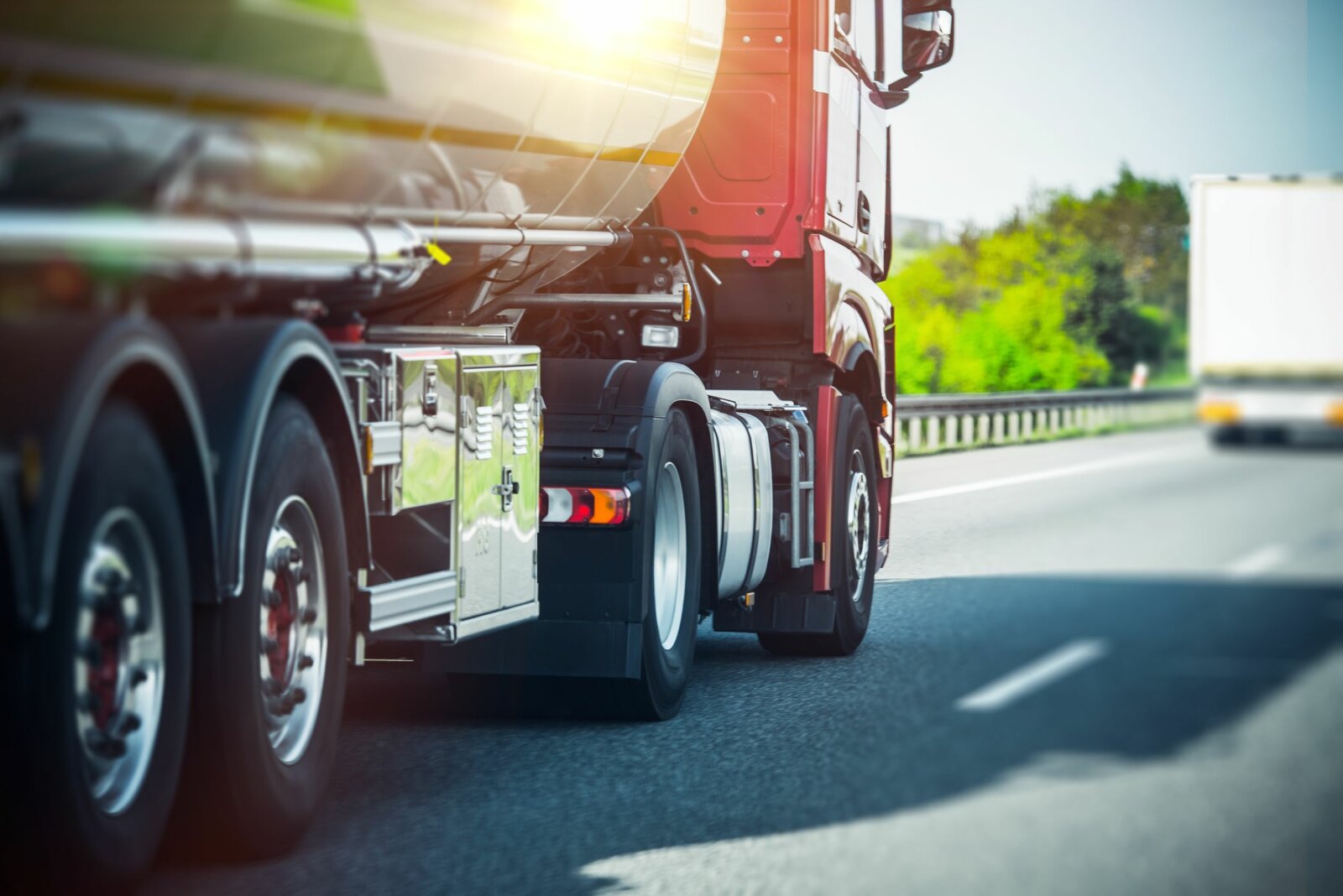 Any commercial vehicle (truck) will dwarf even larger SUV's and non-commercial trucks and as a result, cause massive impact and damage during the crash. The injured victims should always seek medical attention first, no matter if the injury seems to be minor. Of course, all too often victims end up in the hospital with severe injuries and life-threatening conditions that can cause long-lasting effects including physical pain, emotional trauma and huge financial losses due to lost work.
At the Law Offices of Essa, Janho & Associates, LLC we specialize in Truck Accidents, Car Accidents, and Motor Cycle Accidents and have dealt with hundreds of cases over the past decade and won. We can help you receive long-term medical treatment and assist with the recovery of financial losses in addition to getting you proper compensation for injuries received.  Once you retain us, our personal injury team's focus is to fight for your case by gathering evidence, that indicates the trucker was at fault. We use this evidence to prove allegations of negligence and demand appropriate compensation for you and your loved ones.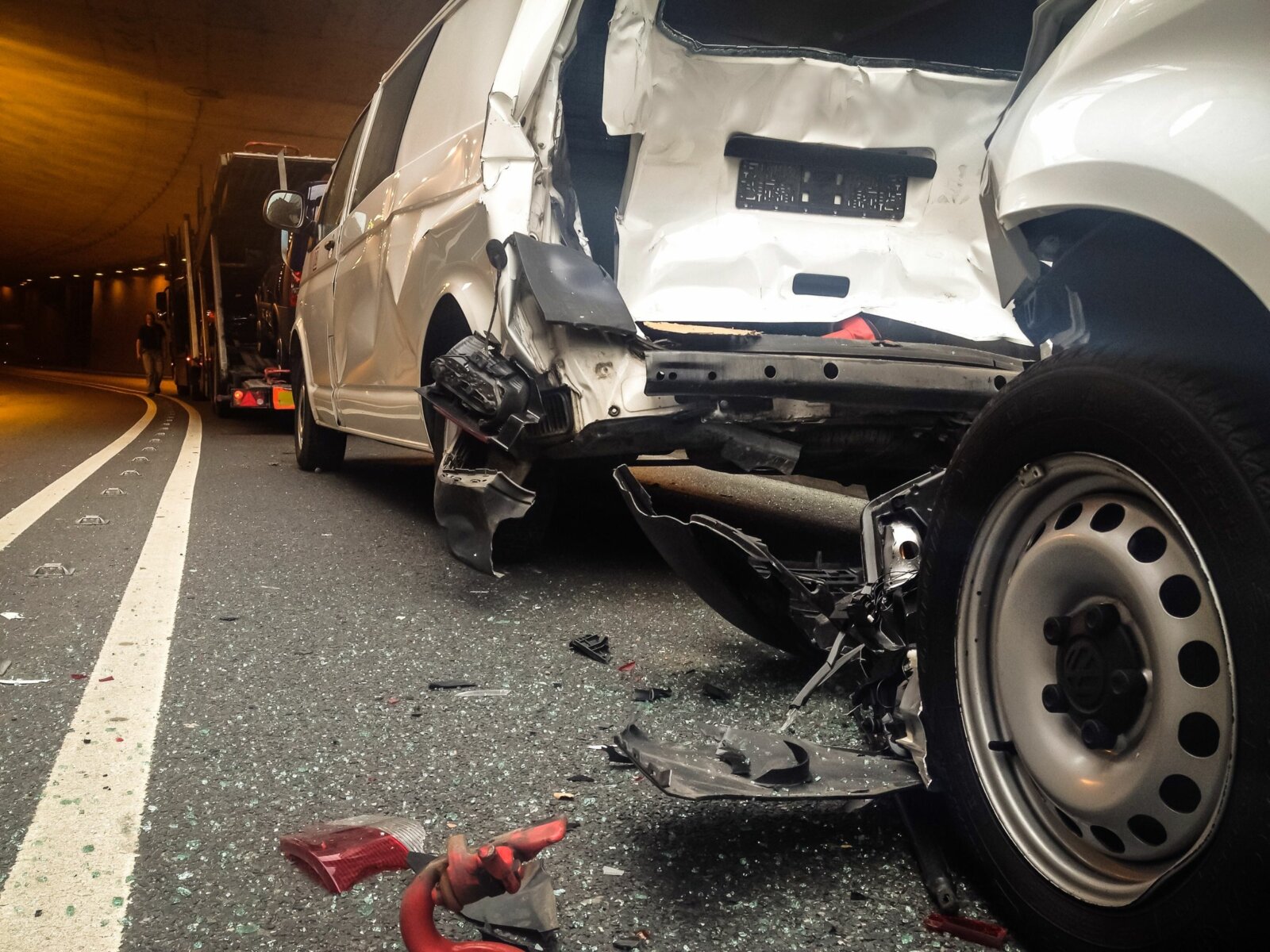 Most collisions between commercial trucks and automobiles and motorcycles are the result of an accident, in which the truck driver did not intend to cause any harm to the other motorist. Still, the law throughout Georgia says that even accidents can be the source of legal liability if the defendant failed to practice care while operating their commercial vehicle. This is called negligence.
 The concept of legal negligence states that any person that is injured in accidents has the legal right to sue the party at fault for their losses.  The truck driver  (trucking company) may be negligent following an accident when they speed, not use their turn signal, or failing to stop at a stop sign. The law may also be violated if the trucker operates after allowed hours or is overweight or improperly loaded. Sometimes it may also be distractions or impairment on the truckers behalf that can cause legal negligence.
Why you should never wait to hire a capable Personal Injury Attorney if your accident occurred in
 the State of Georgia 
 Under Official Code of Georgia §9-3-33, plaintiffs have only two years from the date of an accident to start pursuing a claim, so time is usually of the essence.
What damages must the victim claim?
All Car and Truck accidents must claim the physical injury endured by the victim. Truck accidents often cause long-lasting or permanent injuries, which is why the claim should always demand reimbursement for all costs associated with treating those injuries now and in the years to come.
In addition to the physical injuries that may result from a truck accident, plaintiffs must also evaluate their economic and non-economic losses. Even a relatively minor incident could cause a person to miss significant time at work and lead to immense pain and suffering, and a truck crash lawyer in Norcross could help an injured plaintiff demand payment for these damages and more.
Speak with our Marietta Georgia based Accident Attorney Julie M. Essa and her qualified legal team.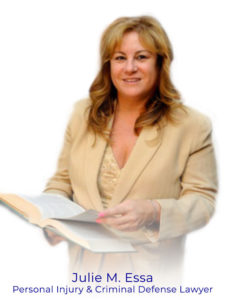 Few incidents in your life could have as devastating an effect as a wreck with a commercial vehicle. Tractor trailers, flatbeds, and box trucks are typically larger than any other automobile on the road, and the victims involved in such a wreck are often seriously injured. Whenever such a wreck is the Truck Driver's fault you should be properly compensated in addition to receiving premium medical care. Because Julie M. Essa started her career as a medical coder prior to being a "Top Personal Injury Lawyer" in the Atlanta area, she has the know-how, connections and experience to defend such victims.
Some accident cases end with a settlement without going to court, but if a trial is necessary to get you the compensation you deserve, Attorney Julie M. Essa is ready to fight and win your case. Though we are located in Marietta Georgia, we have settled cases in and around Atlanta Metro Cities for over a decade and won. Some of the cities we represented within recent years include Marietta, Sandy Springs, Atlanta, Duluth, Roswell, Alpharetta, Johns Creek, Smyrna, Canton, Woodstock, Powdersprings, Dallas, Cherokee Pickens, Jasper, and more.
If you have been involved in an Atlanta (and surrounding Georgia Cities) truck accident, we can take the lead in fighting for you by first gathering necessary legal evidence, while taking care of your medical needs without charging a fee prior to settling the case and achieving proper compensation.
Request a callback, we will get back with you within 24 hours or sooner. Essa, Janho & Associates, LLC. is committed to securing your personal Justice! 
Ready to book your free consultation? Request your appointment today! 
Appointment
Request an Appoinment
Email us directly: [email protected]